The Freshest Milk In Town
At Cub, we don't mess around when it comes to dairy. Did you know that each carton of milk travels from a local farm to Cub's shelves in 48 hours or less? We're proud to partner with local farmers to ensure you're getting the freshest selection in town. All of our dairy products are covered under our seven-day freshness guarantee. And that's a promise we'll stand behind 'till the cows come home.

The Gallon That Gives
Milk is one of the most-requested items at food shelves, but it's rarely donated. That's why Kemps created
The Giving Cow Milk
, an 8 oz. carton of shelf-stable, 2% milk. For the month of June, Cub will donate one unit of
The Giving Cow Milk
to
Second Harvest Heartland
for every gallon of Kemps white milk purchased at Cub. That's just one way that shopping at Cub benefits your local community. Read more about
The Gallon That Gives
program.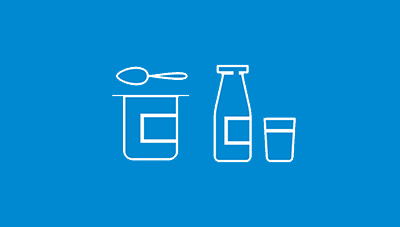 On average, Americans consume about two servings of dairy a day. Adding just one more serving of dairy would help fill the average American's nutrient gap.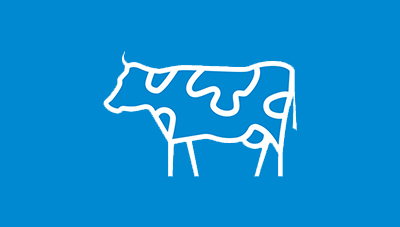 The average dairy cow produces anywhere from 6 to 8 gallons of milk per day, or about 125 glasses. The average dairy cow produces more than 2,000 gallons of milk every year.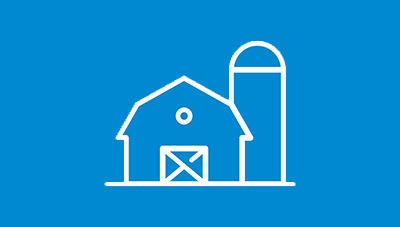 Believe it or not, most people usually live within 100 miles or less from a local dairy farm, which means the milk you enjoy every day is fresh and local. A win-win!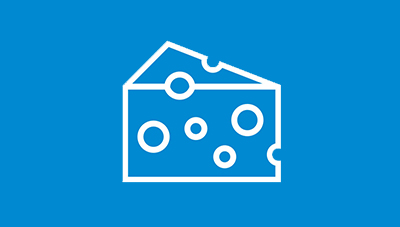 Did you know that cheese is great for your teeth? Research shows that eating cheese right after a meal or as a snack helps reduce tooth decay.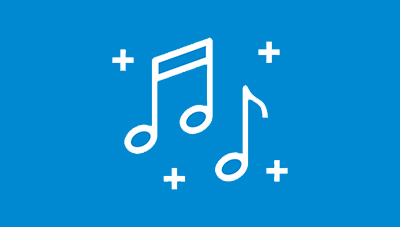 You're not the only one who can get into a steady groove listening to your favorite playlist. Researchers have found that many cows tend to produce more milk when classical music is played.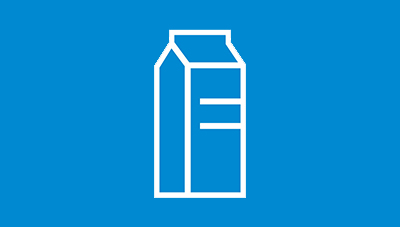 Good news for athletes! Chocolate milk contains an optimal ratio of carbohydrates-to-proteins making it ideal to refuel tired muscles. Chocolate milk is almost twice as effective as commercial sports drinks.