Immunizations
Cub Pharmacy is a convenient way to get vaccinated. Whether it's your annual flu shot, RSV, COVID or a shingles shot you need, we offer them all. Schedule an appointment online. It's easy, and ensures you get in and out in no time.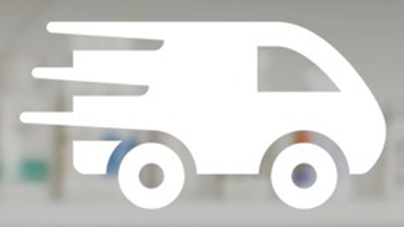 Prescription Delivery is Here!
Cub pharmacies are now offering delivery services for prescription and over-the-counter medications. For an $8.00 fee, you can have your prescriptions delivered Monday-Friday between the hours of 1pm-5pm. You can also have your prescriptions mailed to you via USPS for no extra charge. Contact your local Cub pharmacy for more details.
Medicare Enrollment
Medicare members can review their options and switch plans. Have a question about your plan? Use our free online tool to compare and enroll in one that fits your needs and budget. Ask your Cub Pharmacist for details. Cub customers can also speak to a licensed Medicare agent directly by calling our dedicated hotline: 877-926-0795
Cub Pharmacy has the prescription for peace of mind.
We accept virtually all insurance plans (except restricted networks). All Medicare Part D plans are accepted, and we accept Medicare Part B assignment on most diabetic testing equipment and supplies. Not sure about your plan? Ask your pharmacist for more information.


We Speak Your Language / Hablamos Su Idioma! With our interpretive telephone services, your pharmacists can communicate in over 150 languages to help you order your prescription.