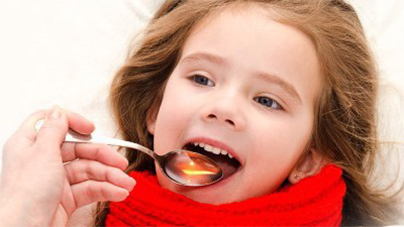 FLAVORx makes medicine more bearable.
When your child is sick, you do everything you can to make him or her feel better. The last thing you need is a fuss over "icky" tasting medicine. Ask your pharmacist to add flavoring to your child's next prescription or over-the-counter liquid medicine.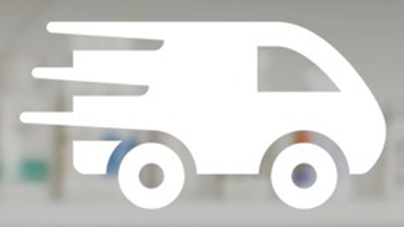 Prescription Delivery is Here!
Cub pharmacies are now offering delivery services for prescription and over-the-counter medications. For an $8.00 fee, you can have your prescriptions delivered Monday-Friday between the hours of 1pm-5pm. You can also have your prescriptions mailed to you via USPS for no extra charge. Contact your local Cub pharmacy for more details.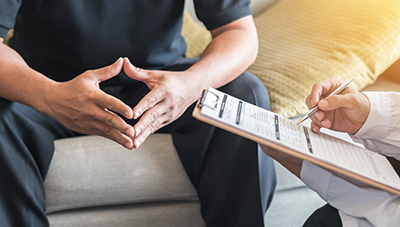 Health Screenings
Routine health screenings play an important role in the prevention and detection of several health conditions. Many of our pharmacies offer convenient and affordable screenings on a walk-in basis. See your pharmacist to have your blood sugar, hemoglobin A1c, or cholesterol checked today. Please contact your nearest Cub Pharmacy for more information.
Cub Pharmacy has the prescription for peace of mind.
To better assist you and your family, our Maple Grove and Midway Pharmacy locations are now open 24 hours a day, 7 days a week.

Cub Maple Grove, 8150 Wedgewood Ln
Cub Midway (St. Paul), 1440 University Ave W



We accept virtually all insurance plans (except restricted networks). All Medicare Part D plans are accepted, and we accept Medicare Part B assignment on most diabetic testing equipment and supplies. Not sure about your plan? Ask your pharmacist for more information.


We Speak Your Language / Hablamos Su Idioma! With our interpretive telephone services, your pharmacists can communicate in over 150 languages to help you order your prescription.


Cub Pharmacy Residents: Find all your information here including General Policies & Information, Graduation Checklist & Graduation Requirements & Dismissal Policy.