Access Cub Pharmacy on-the-go with the new Cub Pharmacy app! Schedule a vaccine from soccer practice. Find the closest Cub pharmacy from the waiting room of the doctor's office. Order refills from anywhere and pick them up while you shop for groceries. Download it now and create a profile to get started. You'll love how easy it is to manage your entire family's prescriptions and appointments from your phone. Try it out!



Get Started!
Step 1:
Search for the Cub Pharmacy App in the Apple App Store or Google Play Store and download.
Step 2:
Select "My Rx Profile."
Step 3:
Fill out the verification information.
Step 4:
Select your Cub Pharmacy location.
Step 5:
Create a username and password and accept the terms of use.
Step 6:
Select "Create Pharmacy Account!" and see how easy it becomes to manage prescriptions and appointments!


5 Favorite Features of the Cub Pharmacy App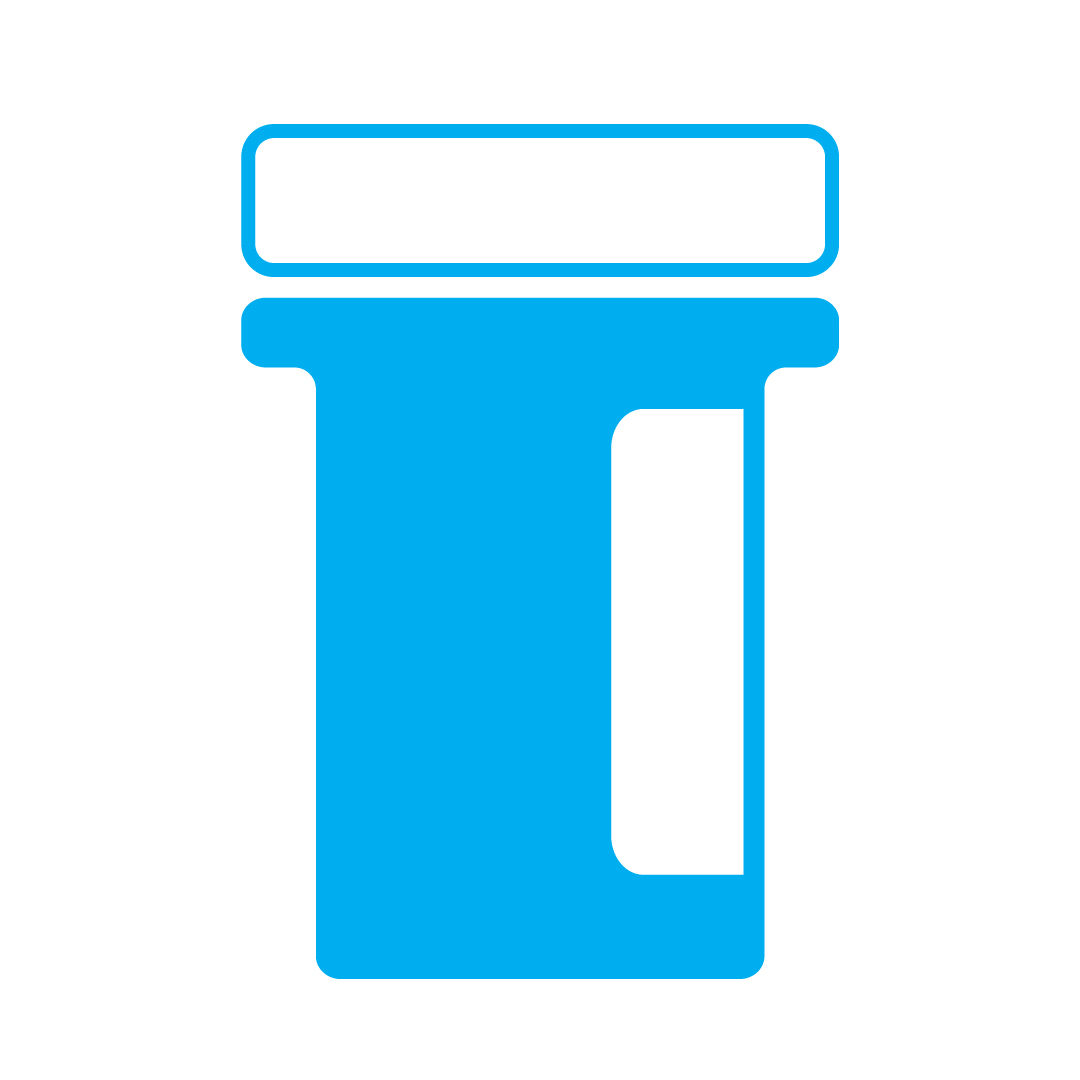 Quick Refills
Easily refill prescriptions with just a few taps. Then, schedule a pickup time that works for you.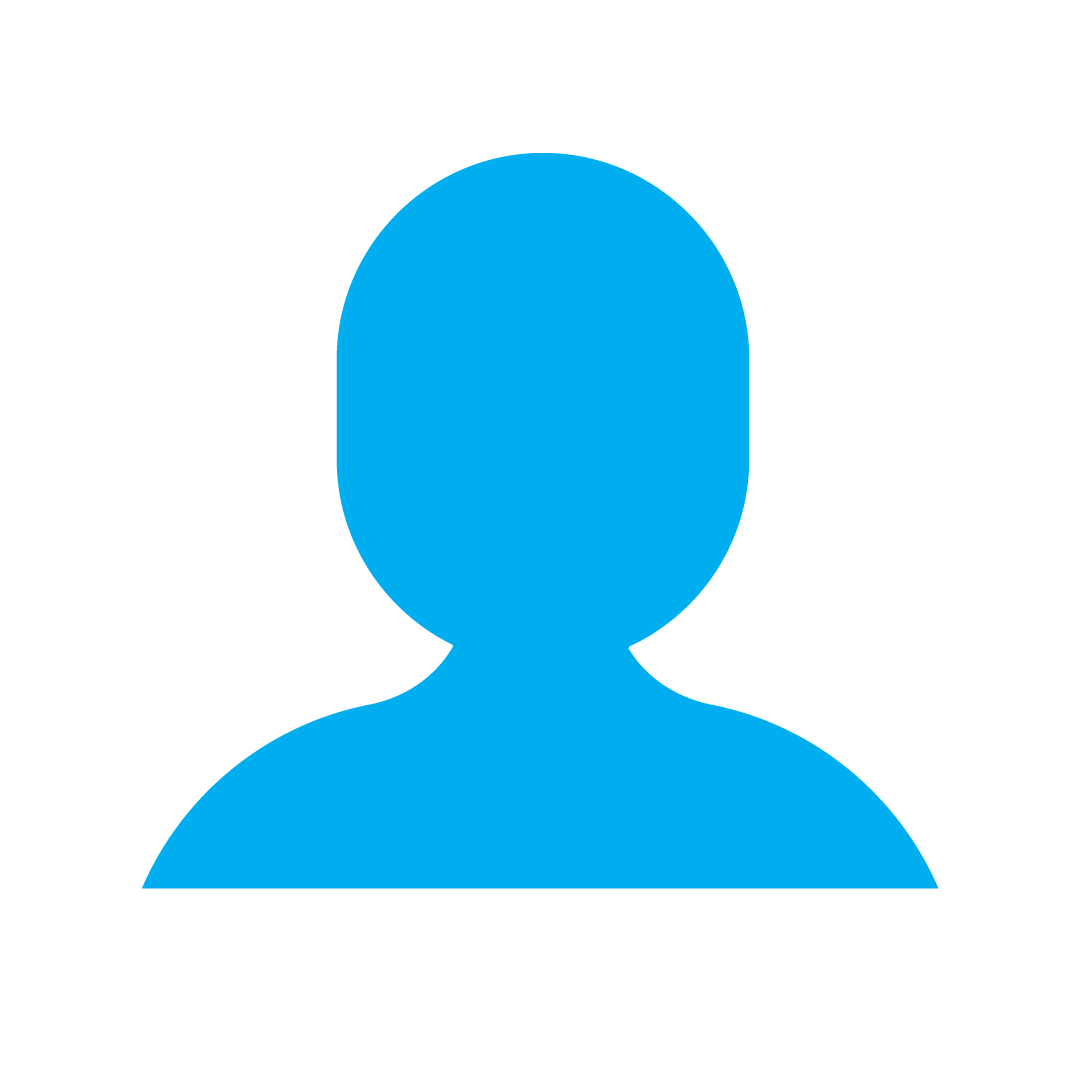 Manage Prescriptions
Create accounts for each family member to manage multiple prescriptions all from the app.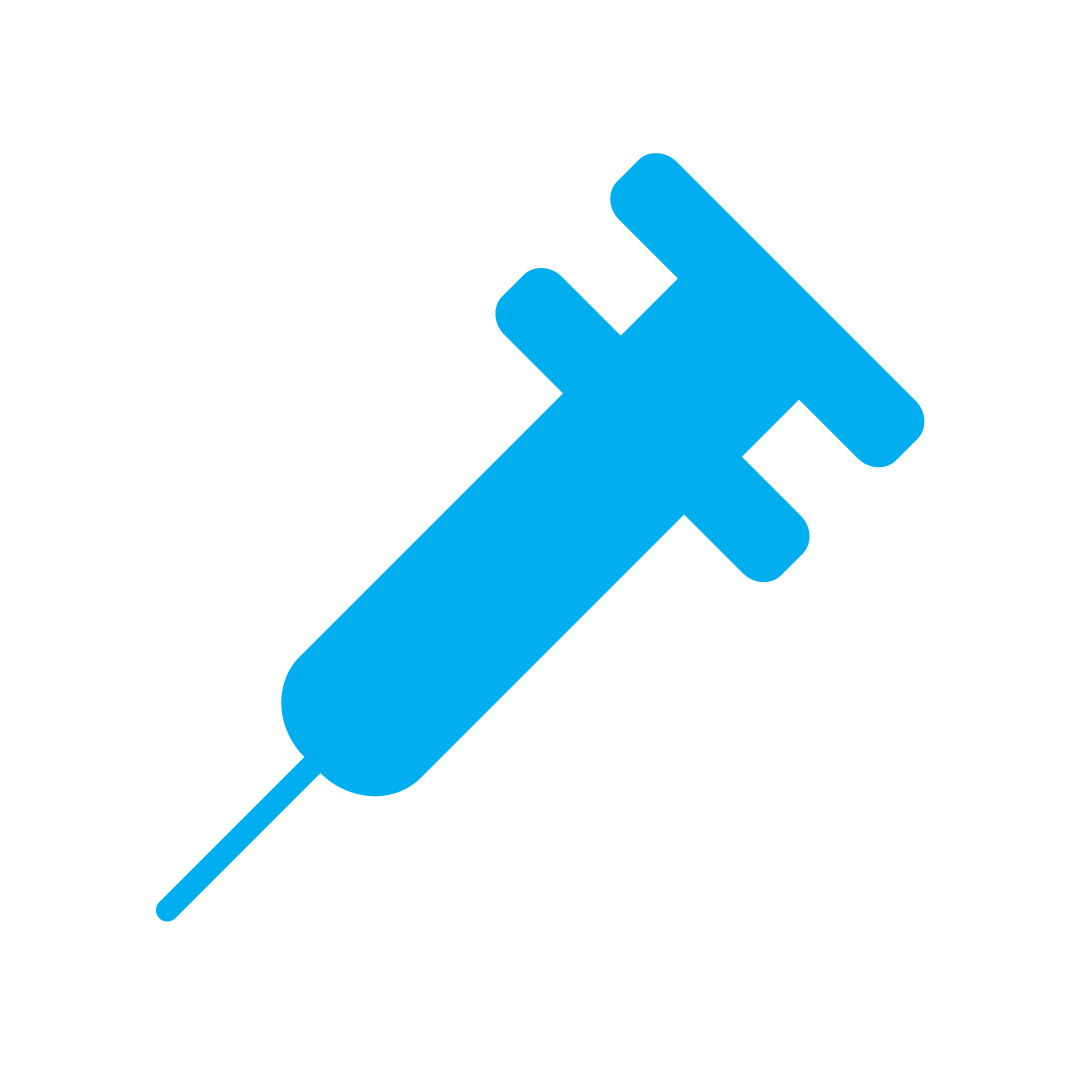 Schedule Vaccines
Make a vaccine appointment— flu, COVID, pneumonia, and more— at any time, all from your phone!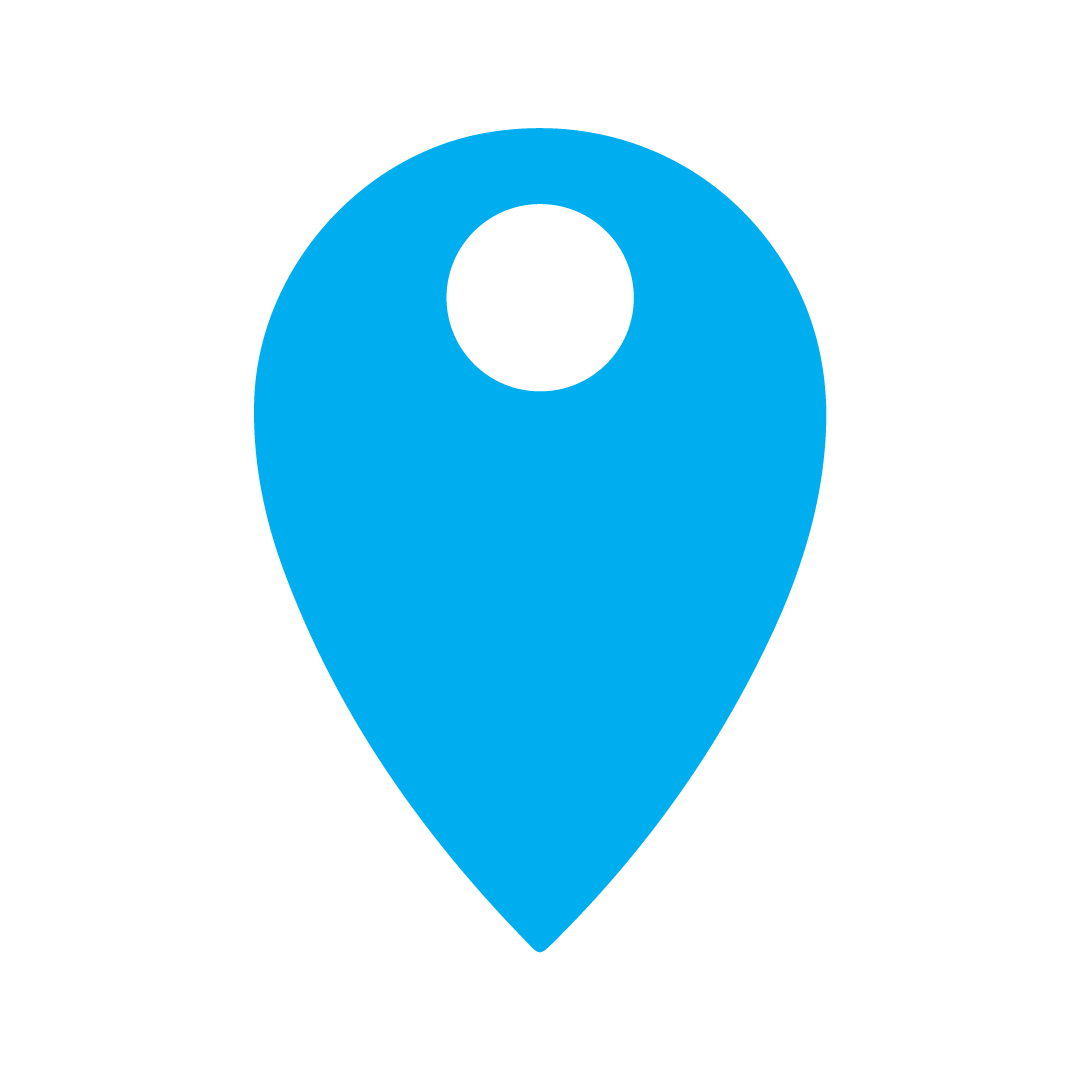 Find a Pharmacy
Find the nearest Cub pharmacy on our map. Filter by drive-through, hours, or by service (strep test, vaccine, etc.).