Autumn Eats and Ideas with Cub

Three cheers for sweetcorn, college football, cozy soups, and all the fun autumn brings to Minnesota! From peak season produce and touch-down-dance worthy chicken wings to school supplies and pumpkin spice everything, it's all here!

One of our favorite fall traditions at Cub is supporting our team — the Golden Gophers! Our long-standing partnership with the Minnesota Gophers is a source of great pride. We've donated more than a million dollars to support the University of Minnesota Masonic Children's Hospital — dollars that stay in our communities and make a real difference. If you ask us, there isn't a more winning duo than your hometown team and your hometown grocer!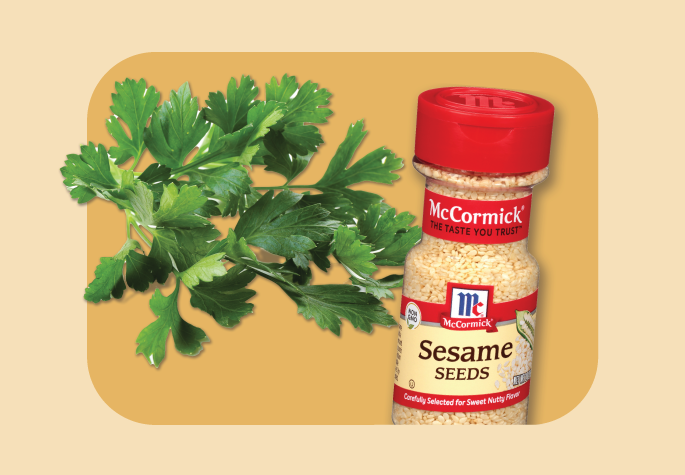 Cilantro & Sesame
Mix 1 stick softened butter with 2 teaspoons each toasted sesame seeds and chopped fresh cilantro. Spread on corn and sprinkle with more sesame seeds and kosher salt.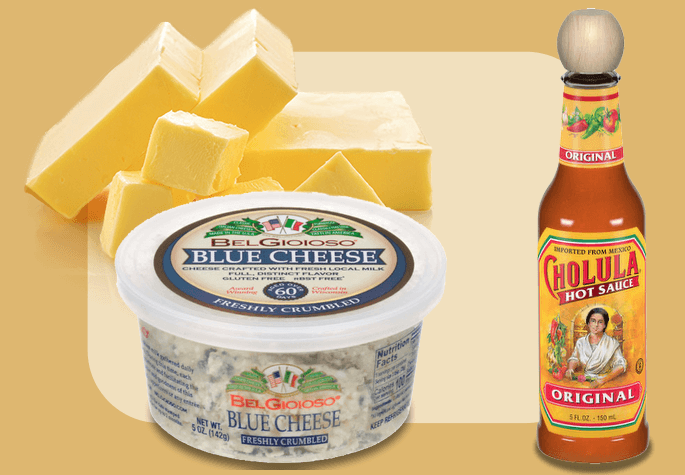 Buffalo
Melt 2 tablespoons each butter and hot sauce. Stir in 2 tablespoons blue cheese. Slater on corn and sprinkle with more blue cheese.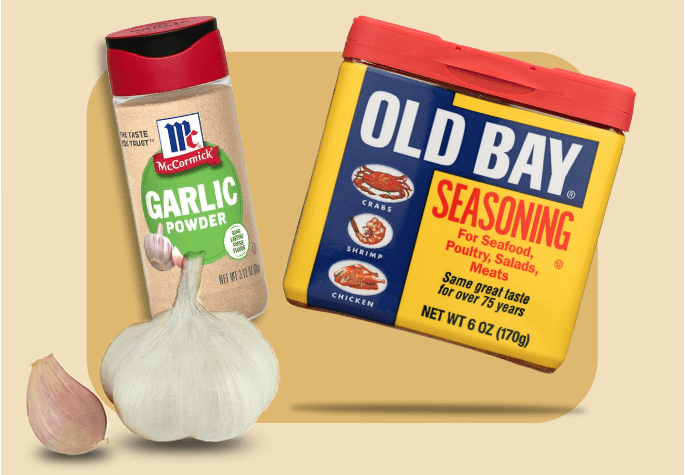 Garlic & Old Bay
Blend 1 stick softened butter with 1 minced garlic clove and ½ teaspoon Old Bay seasoning. Spread on cooked corn and sprinkle with more Old Bay and kosher salt.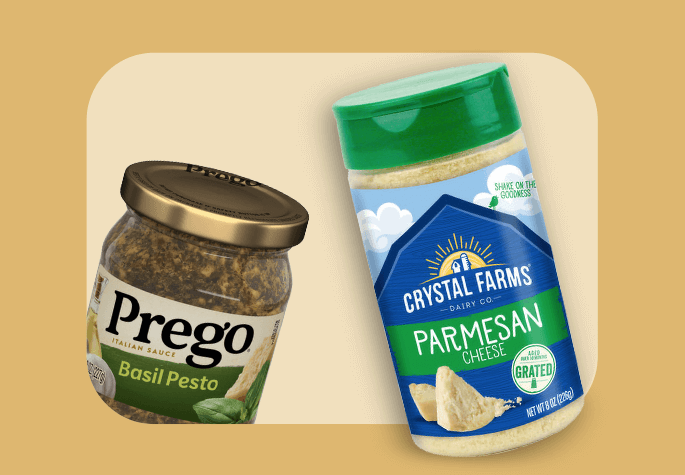 Pesto & Parmesan
You won't need butter or oil when you spread store-bought pesto over hot, cooked corn. Sprinkle with grated Parmesan to taste.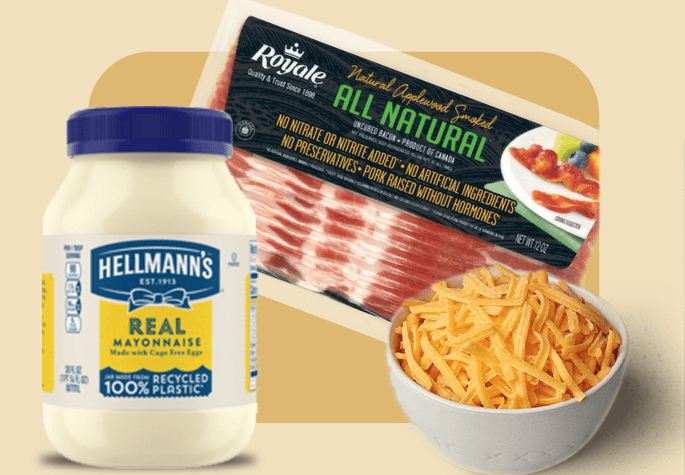 Bacon-Cheddar
Spread mayonnaise on warm corn. Roll in grated cheddar cheese and top with crumbled, cooked bacon.
Fall Bucket List
Throw on your coziest sweater, preheat the oven, and let's dig in. From a trip to an apple orchard to a fall movie night, this list is as doable as it is delicious. Here's to the tastes, traditions, sights, and sounds of autumn in the North Star State—and all the memories about to be made.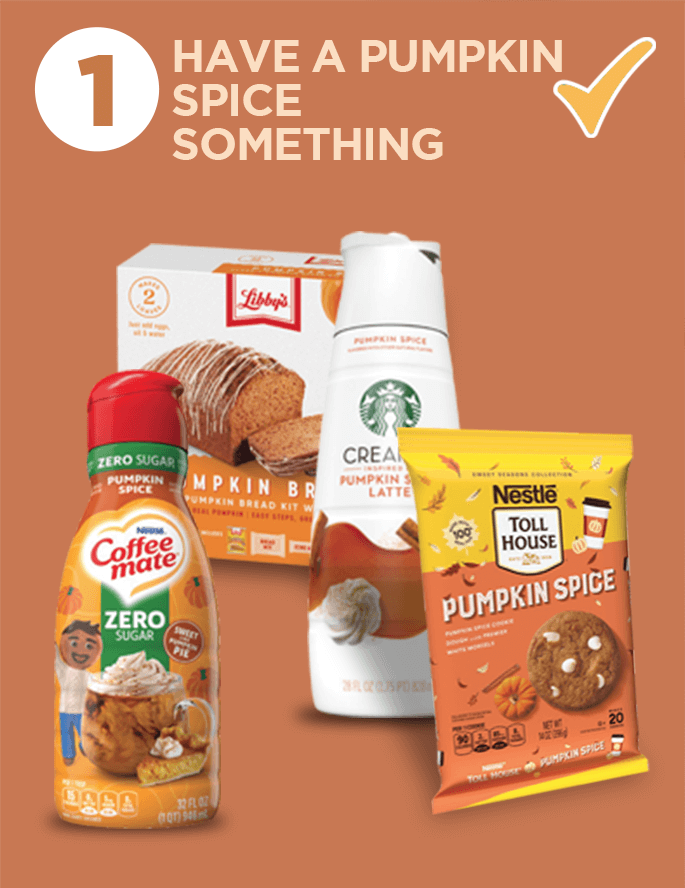 1. Have a Pumpkin Spice Something
As sure as the leaves will turn their beautiful fall colors, our shelves will be packed with pumpkin-flavored products. Every year there's an old favorite to return to and a new something to discover. Which ones will make your list for 2023?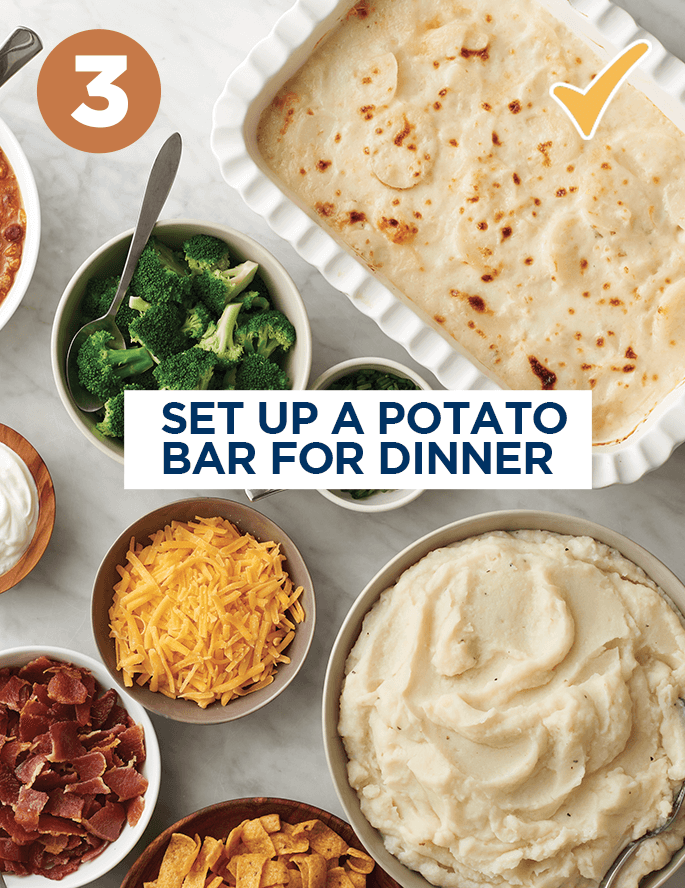 3. Set Up a Potato Bar for Dinner
Want to see your family's faces light up? Set up a build-your-own-bar. There's something about a plethora of choices and being able to mastermind your own creation that makes kids and adults giddy.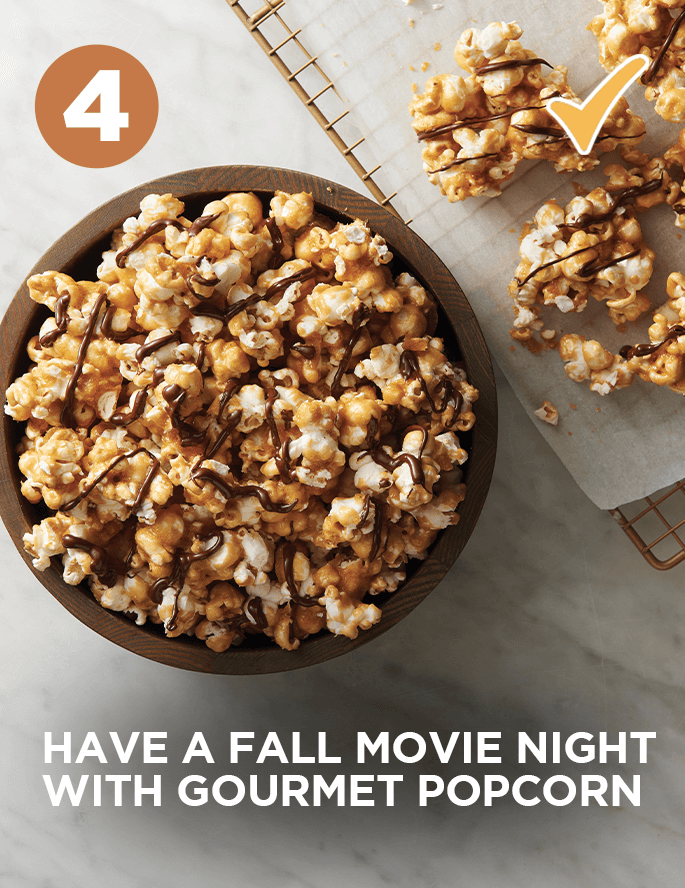 4. Have a Fall Movie Night with Gourmet Popcorn
As the nights grow crisp, curl up under a blanket with your favorite fall movies and a bowl of Butter Toffee Popcorn.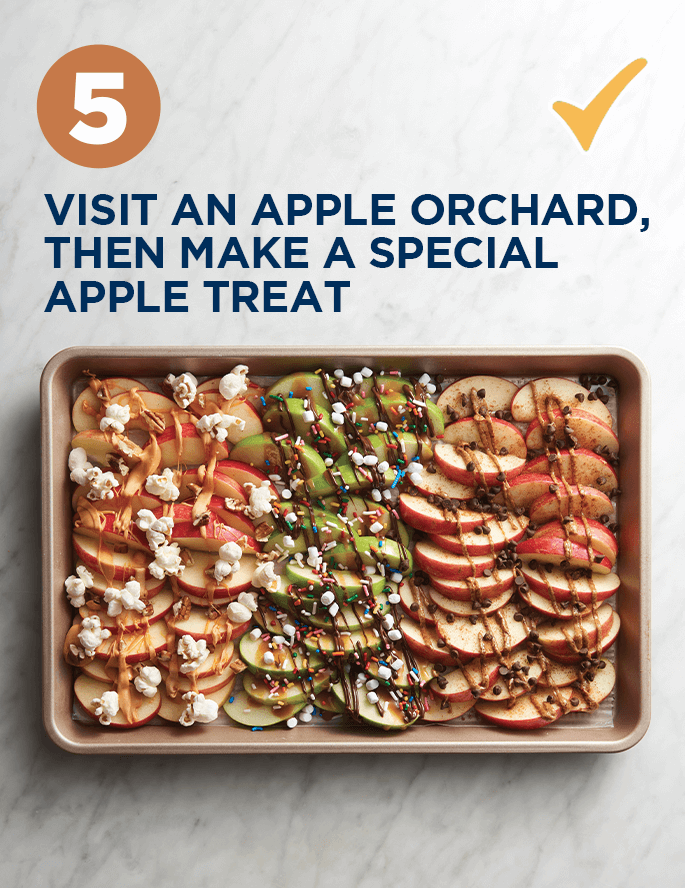 5. Visit an Apple Orchard, Make a Treat
Autumn's sweetest activity just got sweeter! Turn your orchard pickings into apple nachos. Try mini M&Ms, toffee bits, granola, shredded coconut or whatever you like for your own signature spin.

Game Day Essentials
In football and in tailgating it takes practice, skill, and grit to perform at the top of your game. Find recipes, serving ideas, and spirit at Cub to make your game day great!

No sad desk lunches here—and no intense weekend prep either. These easy-to-pull together ideas go big on flavor and easy on the wallet.
Deskcuterie
Whether you're at the office or WFH, having a smart selection of easy-to-grab snacks stashed and ready to go is key to beating those pesky afternoon slumps.
Your shopping list: 1. Town House Original; 2. Applegate Naturals Uncured Genoa Salami; 3. Planters Cashews; 4. Crystal Farms Cracker Cut Style Cheese; 5. Skippy P.B. Bites; 6. Cheez-It; 7. Justin's Nut Butters
Each recipe is ready in 30 minutes, feeds a family of four, costs less than $25 and uses just five key ingredients.
A Toast to You
Cheers to you for making it to the bottom of the page! Celebrate with clever ways to turn Cub Chunky Cinnamon Bread into a party for your taste buds.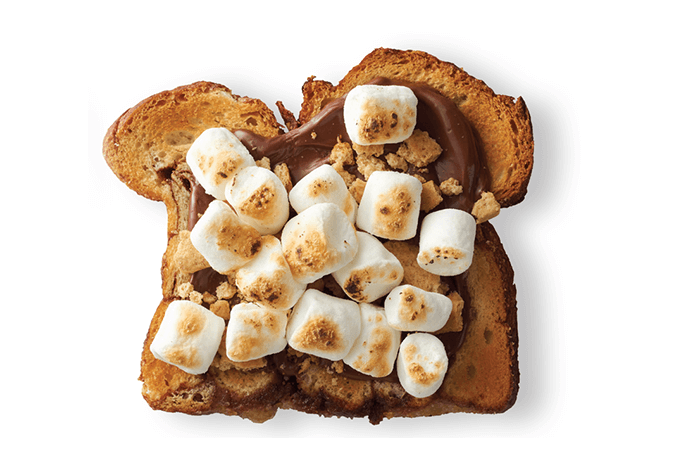 Nutella S'mores
Spread with Nutella, crumbled graham crackers, and mini marshmallows. Touch with a blow torch if you're feeling fancy.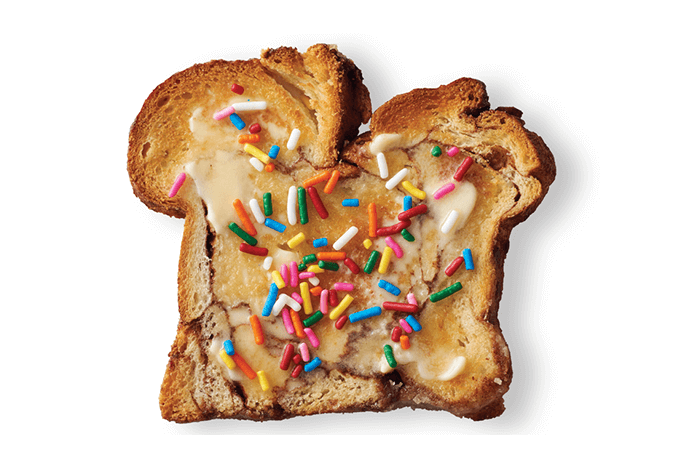 Birthday Sprinkles & Butter
Butter toast and coat with rainbow sprinkles (birthday song optional).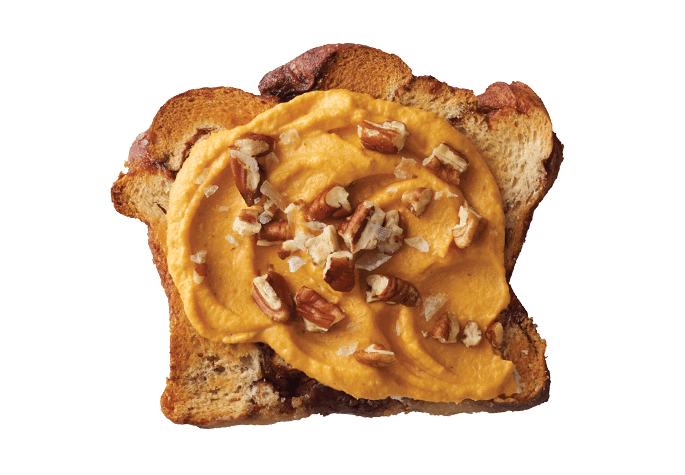 Maple Pecan Pumpkin PIe
Mix 1 oz. cream cheese and 3 tbsp canned pumpkin for the base and top with chopped pecans.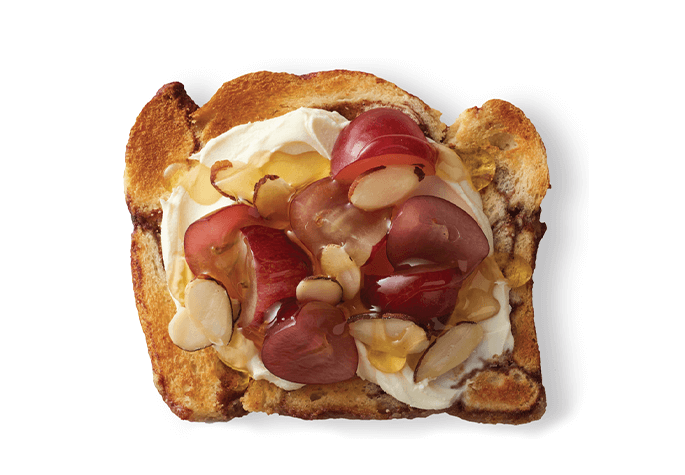 Brekkie Scrambler
Top toast with scrambled eggs, chives, and bacon for a sweet-n-savory breakfast solution.
A+ idea alert: stock your co-ed's care package with everything they need to stay healthy, hydrated, and feeling their best. We love Liquid I.V.'s handy hydration sticks, OLLY gummy vitamins, and easy-to-use laundry pods from Persil! Lastly, round things out with shampoo, body wash, and grocery money.