Serve-on-a-Stick Ideas for State Fair Season
Not only can you purchase tickets for the State Fair at your local Cub store, but you can also find State Fair flavors in our aisles, too! Whether you're hankering for corn dogs or Sweet Martha's® cookies, Cub has your end-of-summer-cravings covered. Plus, with the right ingredients, you'll be able to create serve-on-a-stick favorites right from your own home. From "Midwest sushi" to popsicles, everything tastes better when it's on a stick.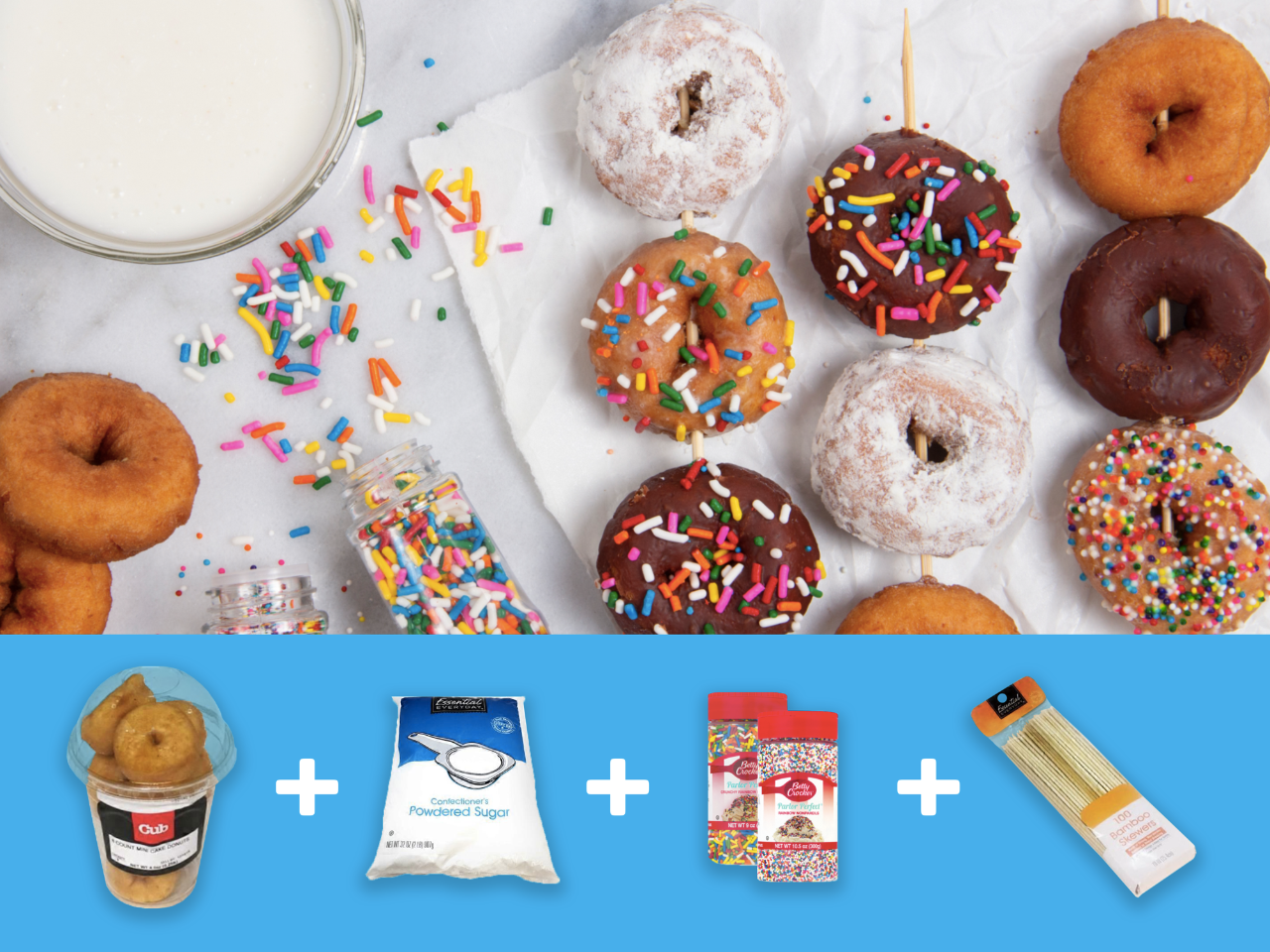 Mini Donuts on a Stick
Cub's fresh-from-the-bakery mini donuts taste great by themselves, but they're way more fun to eat when served on a stick! Stack them on a bamboo skewer for a fun treat or take them to the next level with decorations. Start by making a simple icing of 1 cup of powdered sugar with 1-2 teaspoons of milk, mixed in a small bowl until fully combined. Dip your mini donuts in the icing, then move them to a cookie sheet. Decorate them in sprinkles, then let them dry before serving them up on a stick. For a chocolatey twist, add a tablespoon of cocoa powder and an extra teaspoon of milk to the icing to create chocolate frosting!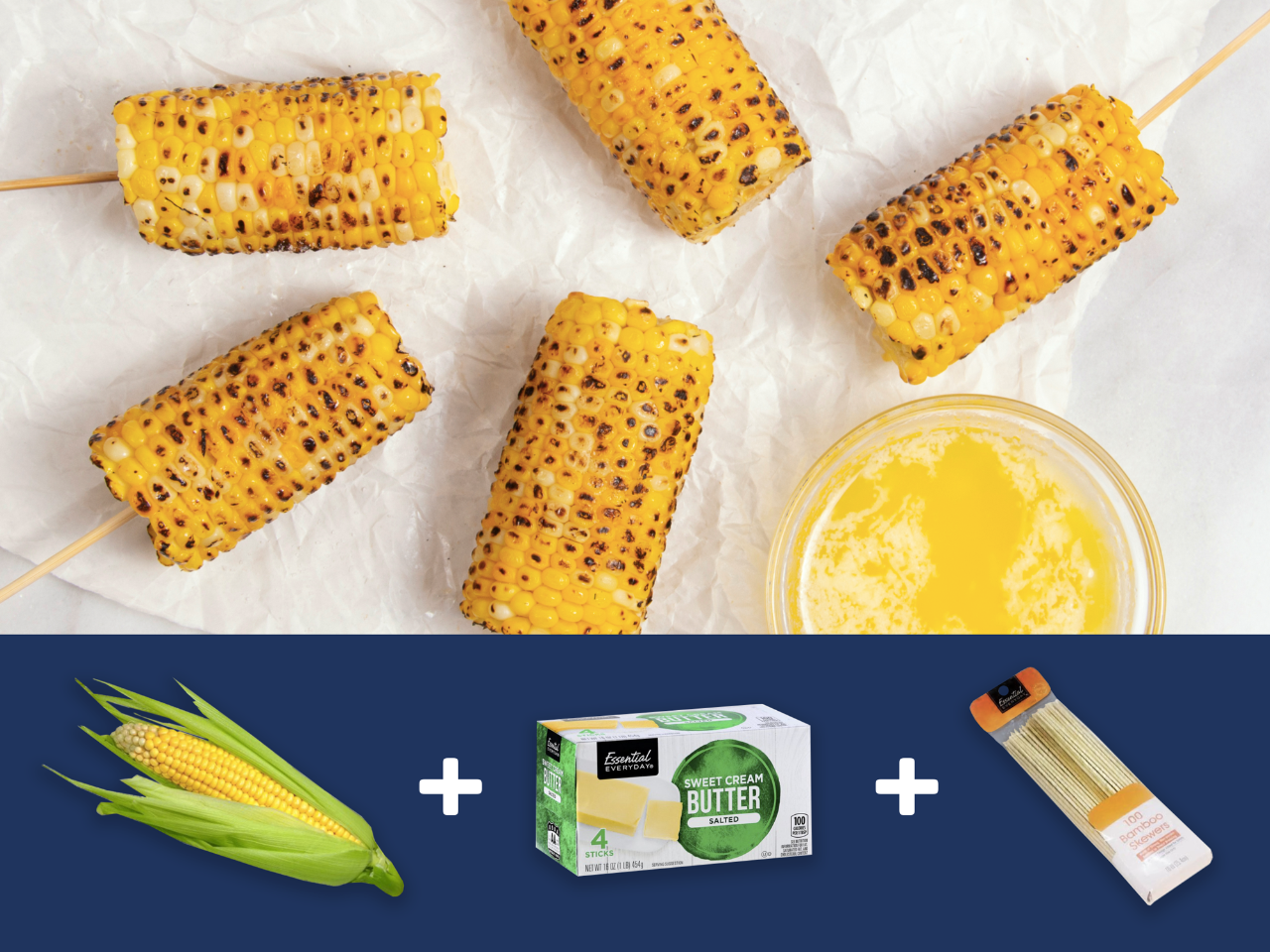 Grilled Corn on a Stick
An iconic Midwest treat, it just wouldn't be summer without grilled corn. If you're serving this local favorite to your family, cut the cobs in half rather than grilling whole—this way they cook faster and little hands can hold them more easily. Just like at the fair, don't forget to dip the grilled corn into melted butter before chowing down.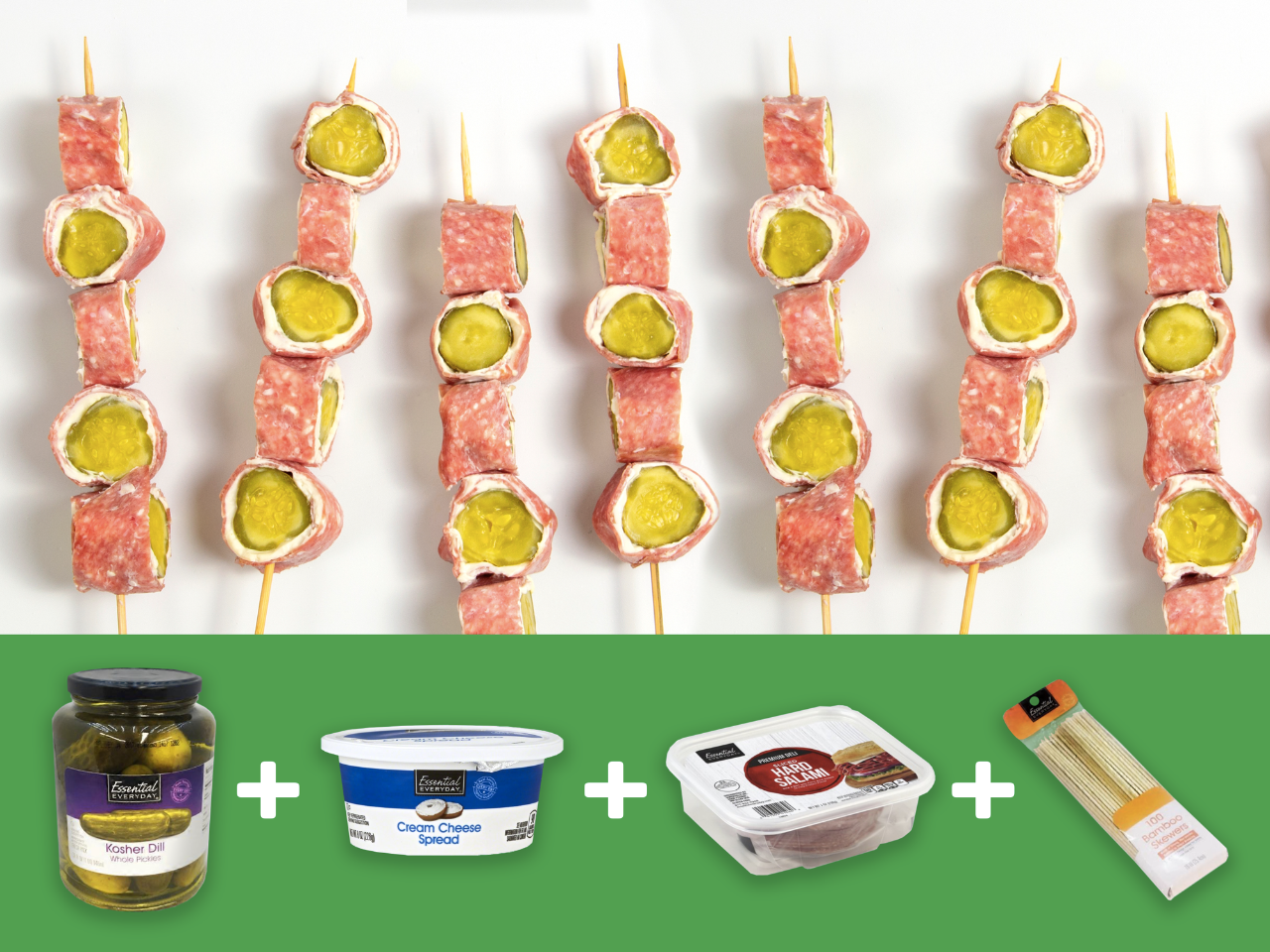 Pickle Dog Skewers
What do you get when you wrap pickles in cream cheese and salami? You get a snack that you won't be able to put down! To make what's lovingly referred to as "Midwest sushi," pick up a package of sliced salami, a tub of cream cheese spread and some dill pickles from your Cub store. Spread a thick layer of cream cheese on a slice of salami, then wrap it around a pickle. Cut into slices and stack on a skewer. Be sure to make extra—these pickle dog skewers will go quickly!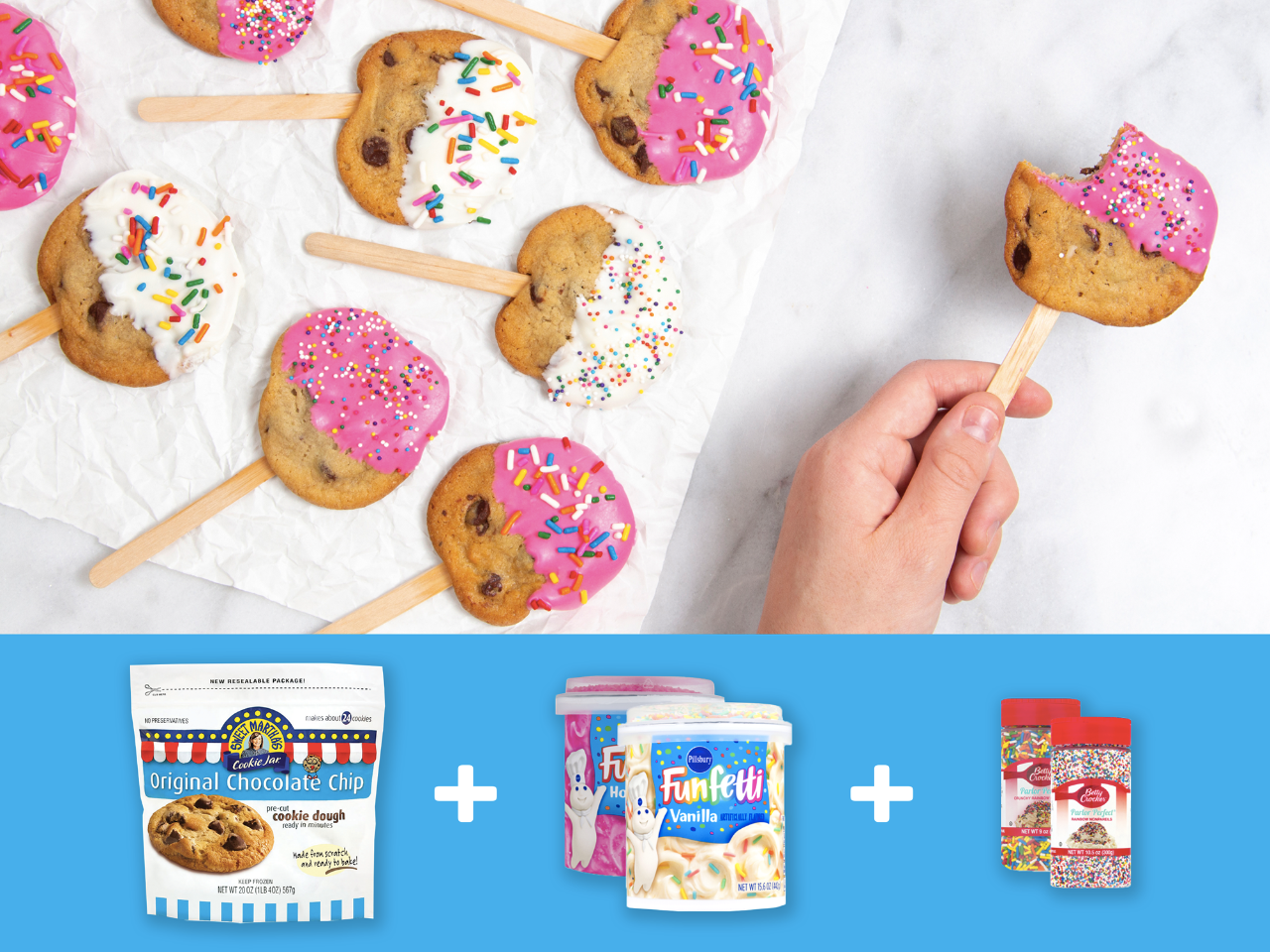 Sweet Martha's® Cookies on a Stick
The Minnesota fairgrounds are home to Sweet Martha's world-famous chocolate chip cookies, but what if you get a craving after Labor Day? Luckily you can now pick up a bag of ready-to-bake cookie dough from the freezer aisle at your local Cub, all year long! Here's how to give your cookies a fair-themed upgrade by serving them on a stick. Insert a wooden popsicle stick into each ball of dough before baking, then bake as instructed on the packaging. Once completely cool, dip each cookie into melted chocolate or frosting before decorating in sprinkles.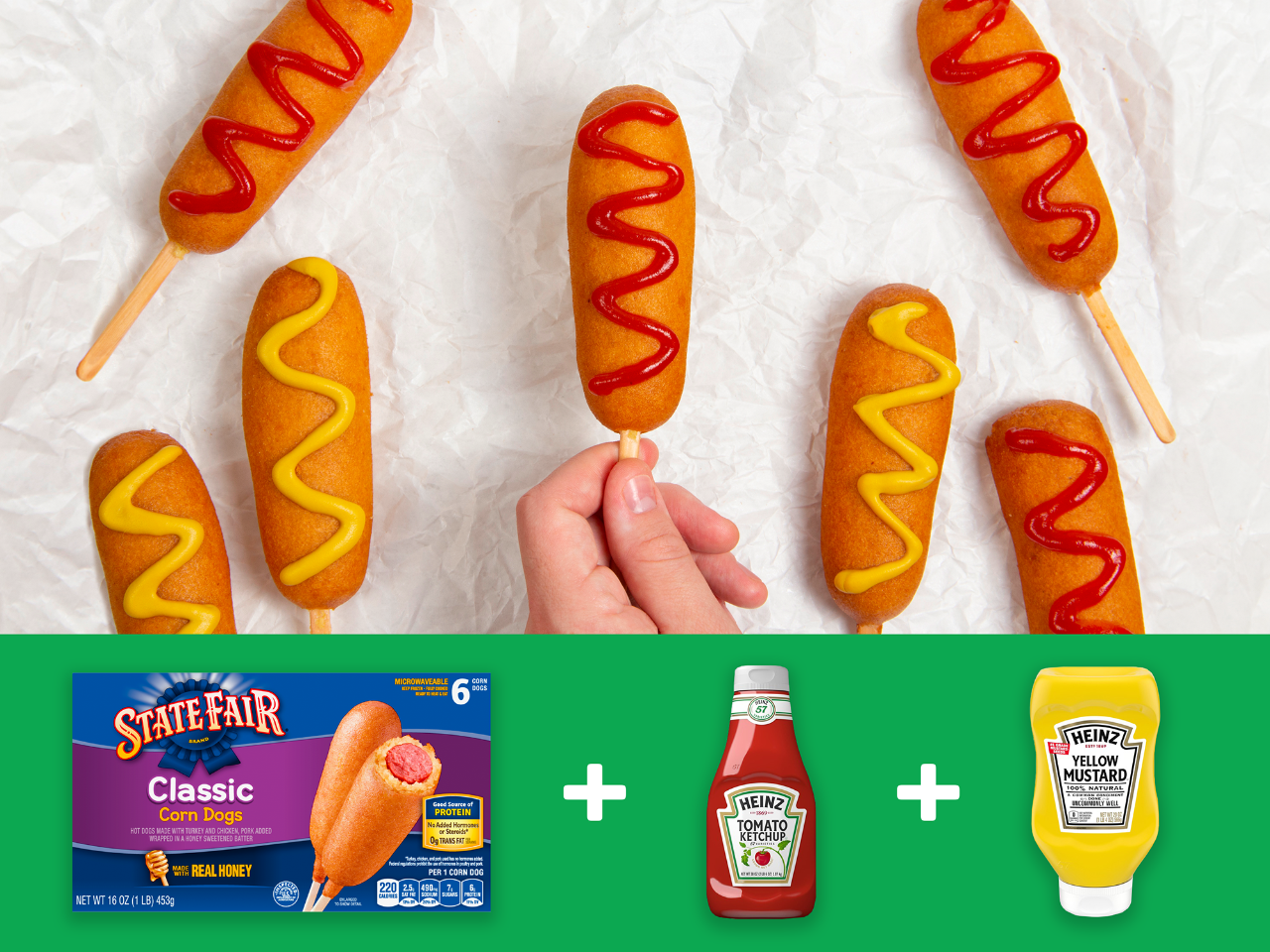 Corn Dogs
If we were to look up "state fair" in the dictionary, we wouldn't be surprised if a picture of a corn dog popped up! Visit the freezer section of your local Cub and pick up a box of State Fair Classic Corn Dogs for an authentic State Fair experience right at home. Make sure you're stocked with all the right condiments, too!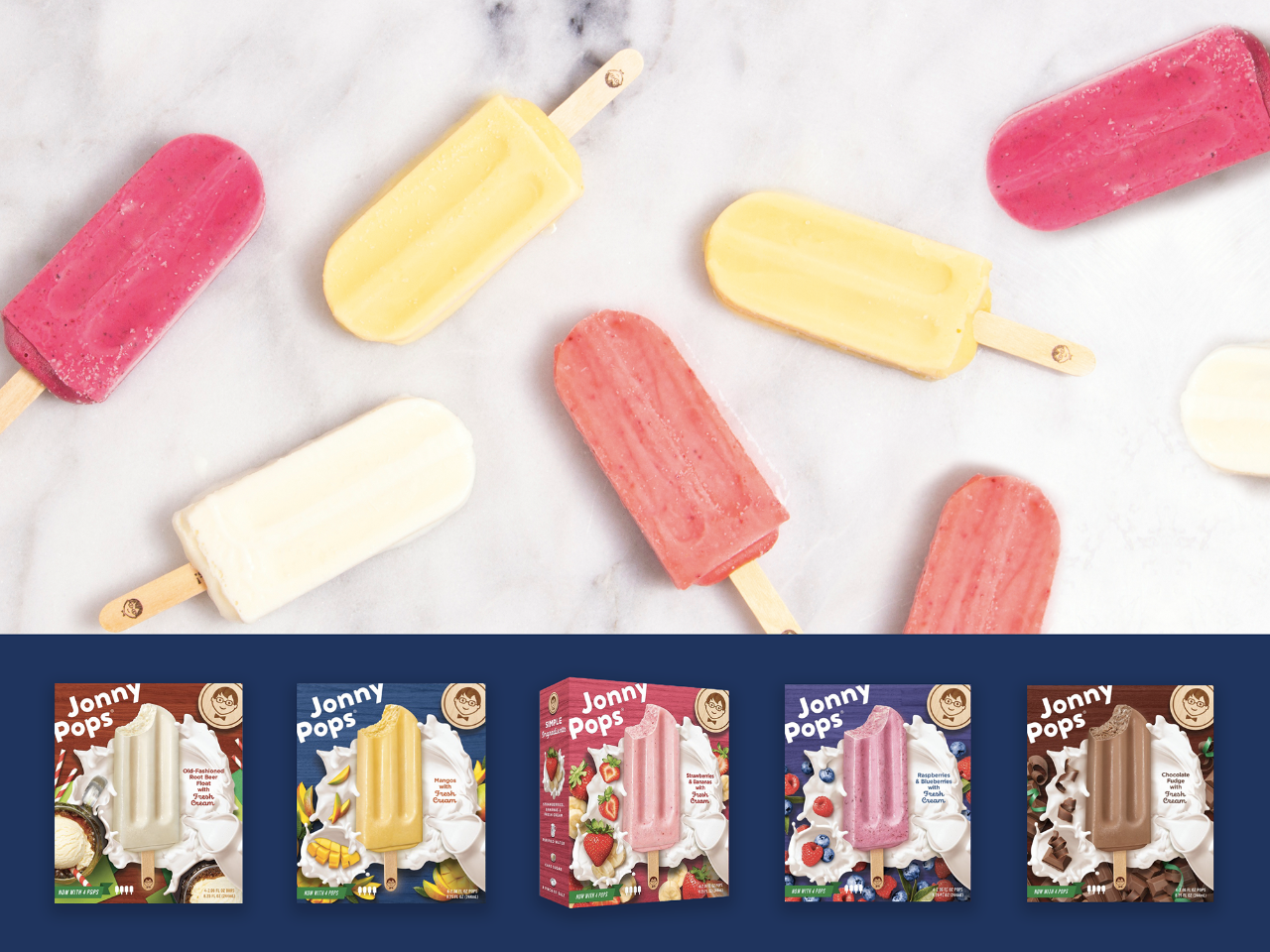 JonnyPops®
Beat the heat with this sweet smoothie treat that's served on a stick. JonnyPops are made from fresh cream and come in flavors that everyone will enjoy. From Old-Fashioned Root Beer Float to Pineapple & Coconut, each creamy bite is a divine way to say farewell to summer.