Although summer kicks off Memorial Day weekend, we'd argue it starts whenever you've had your first s'more. We've upped the ante from the basic three-ingredient form to include dips, bars, a good old-fashioned milkshake, new combinations of the classic, and so much more. Take your pick and you can s'more to the fullest all summer long.
En – s'mores – lopedia
This campfire classic is ripe for customization. Level up your s'mores game by mixing and matching to your heart's desire. We've already dreamed up a handful of delicious combos, but the options are endless.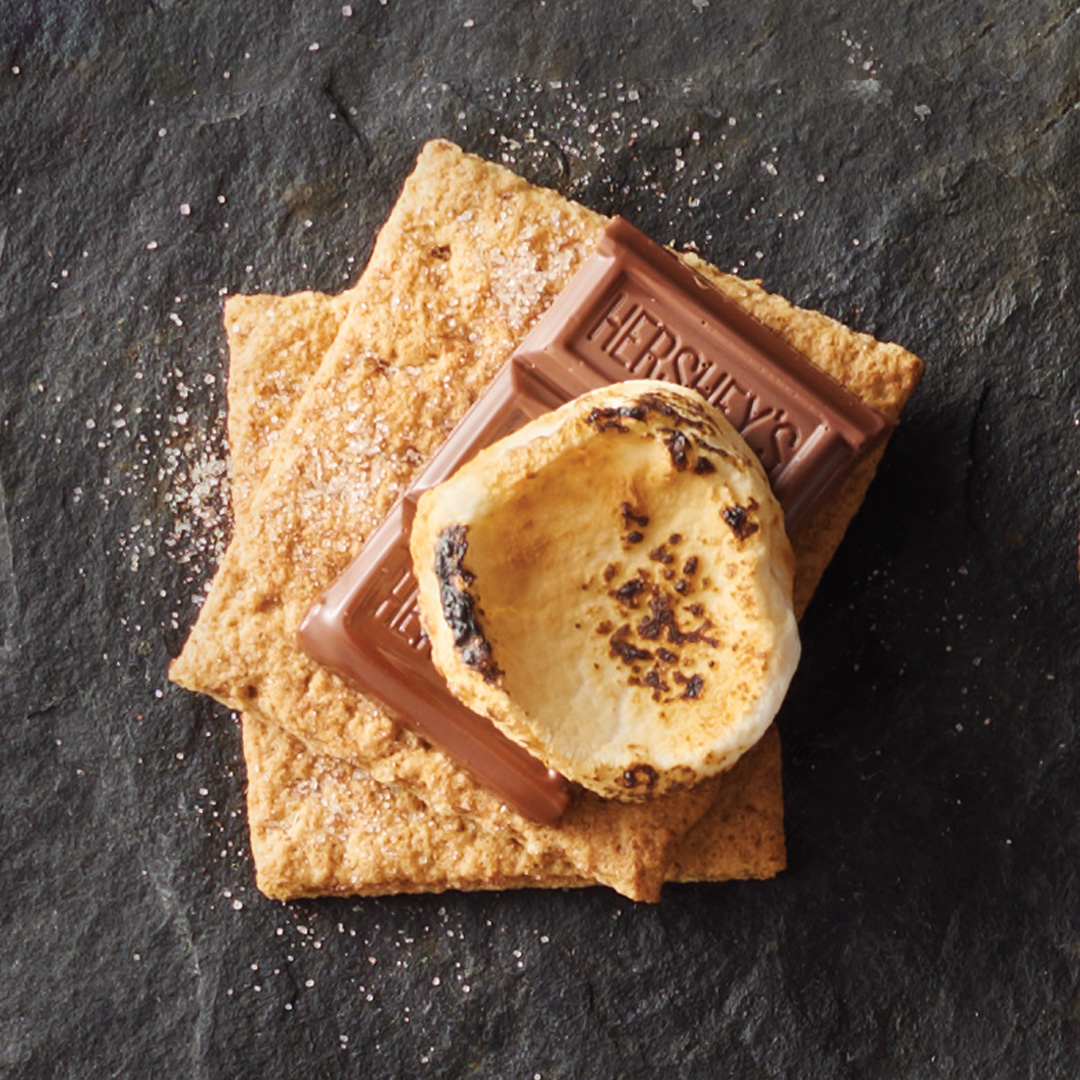 Cinnamon Sugar
Like the sophisticated older sister of the OG—made with cinnamon graham crackers.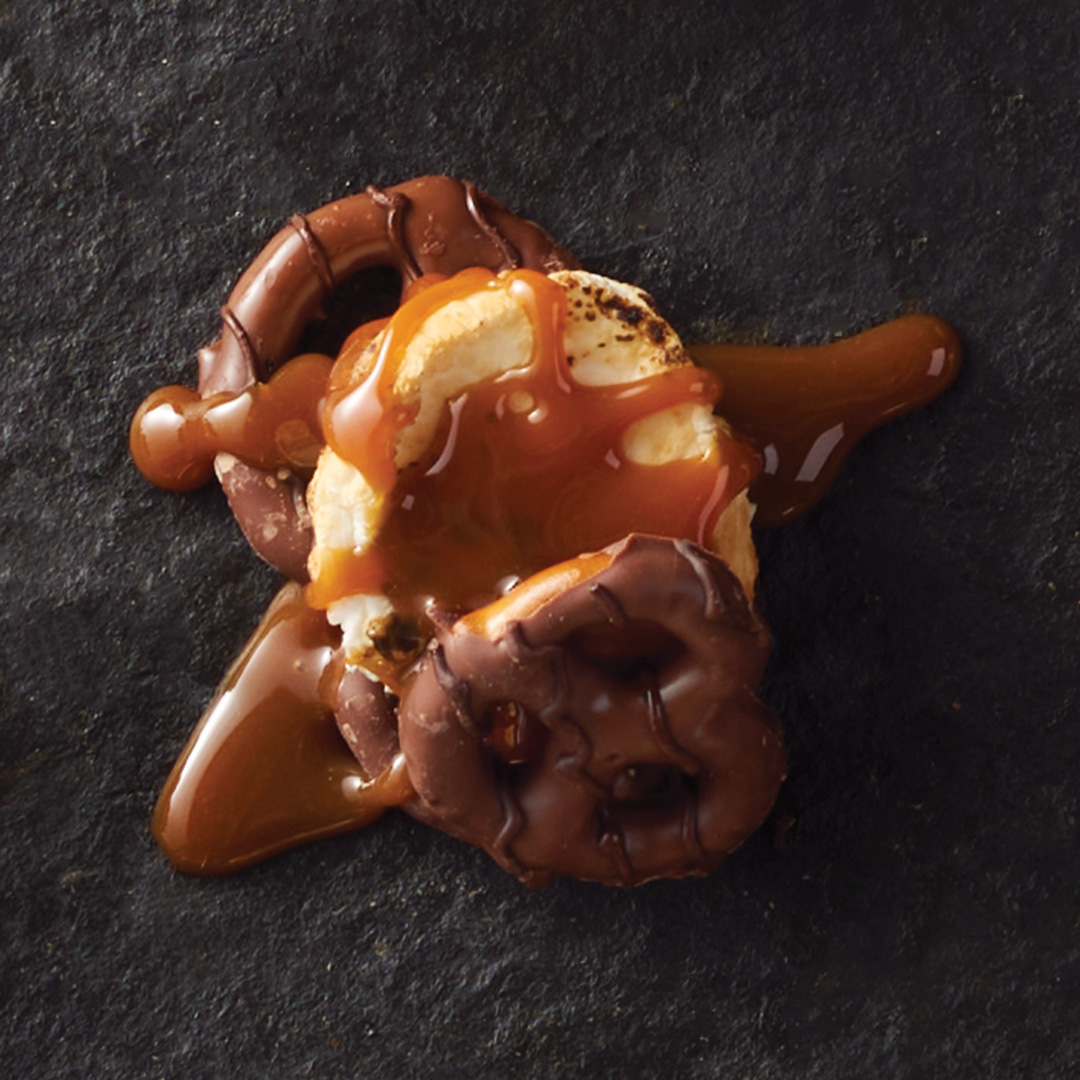 One Bite Wonder
The delicious intersection of salty, crunchy, chocolaty, ooey, and gooey.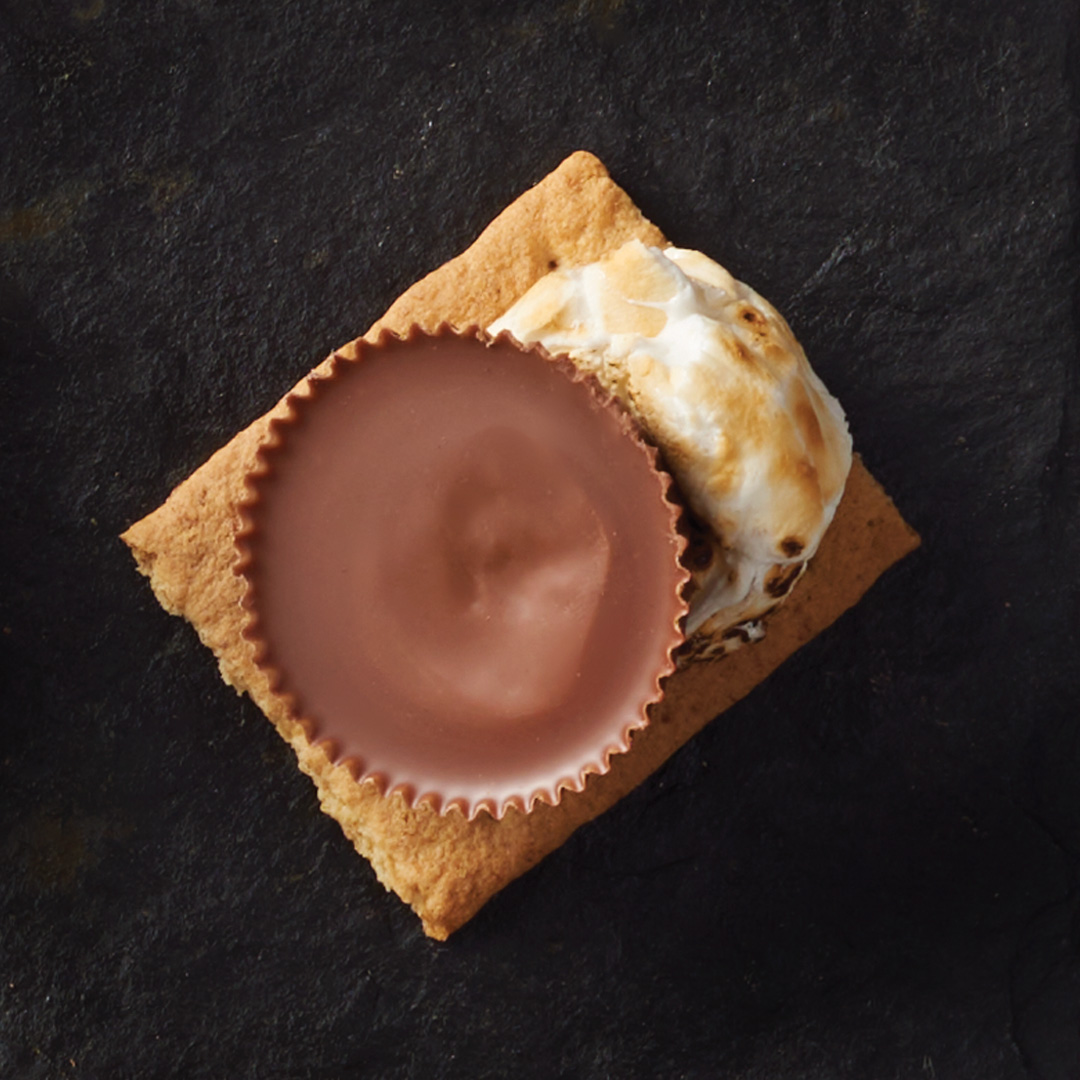 PB&M
Peanut butter and marshmallow (plus chocolate) sandwiched between two grahams = bliss.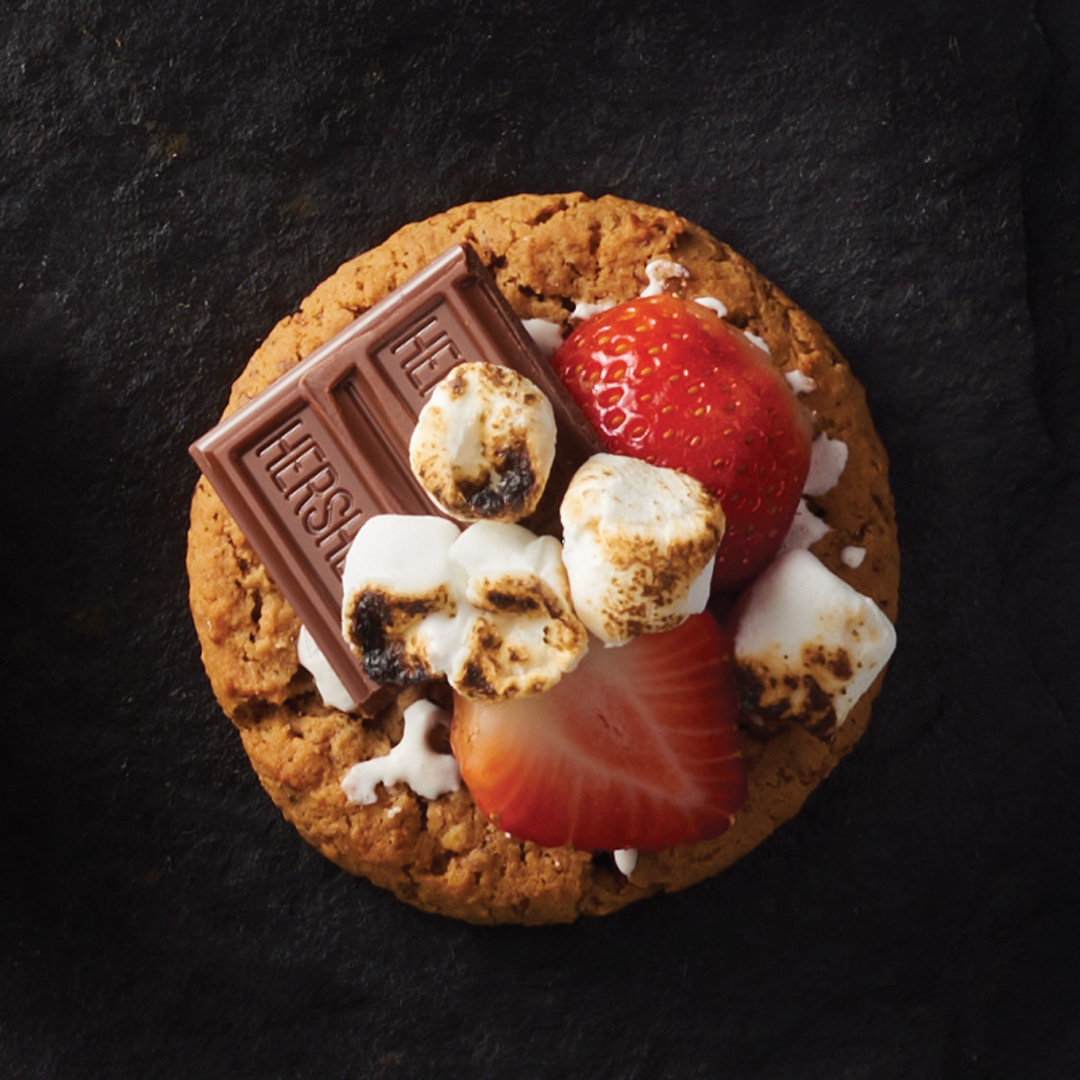 Gingerberry
You've never seen an iced gingerbread cookie do this before.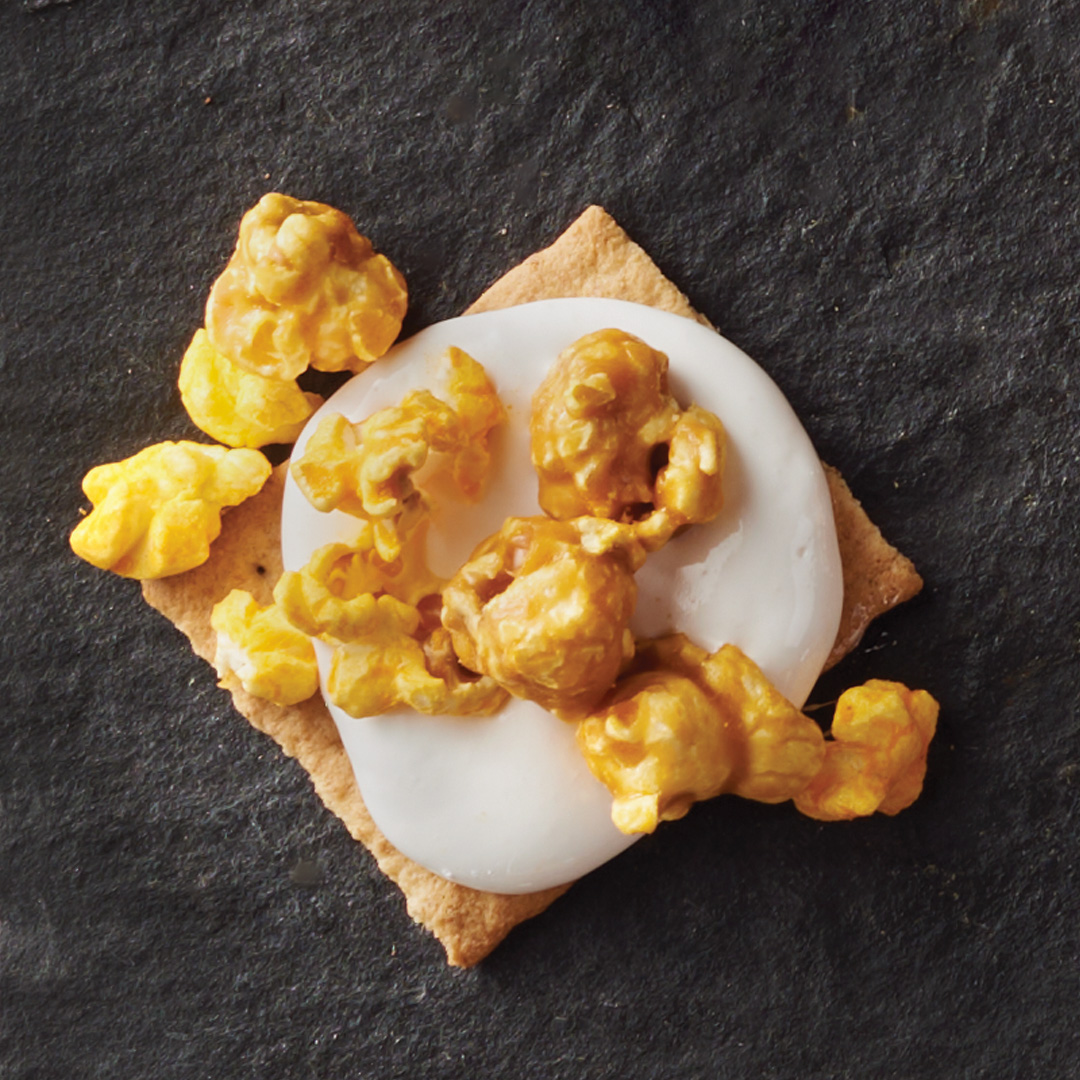 Sweet & Salty
The honey graham, marshmallow fluff, and Cub popcorn is a combo you didn't know you needed.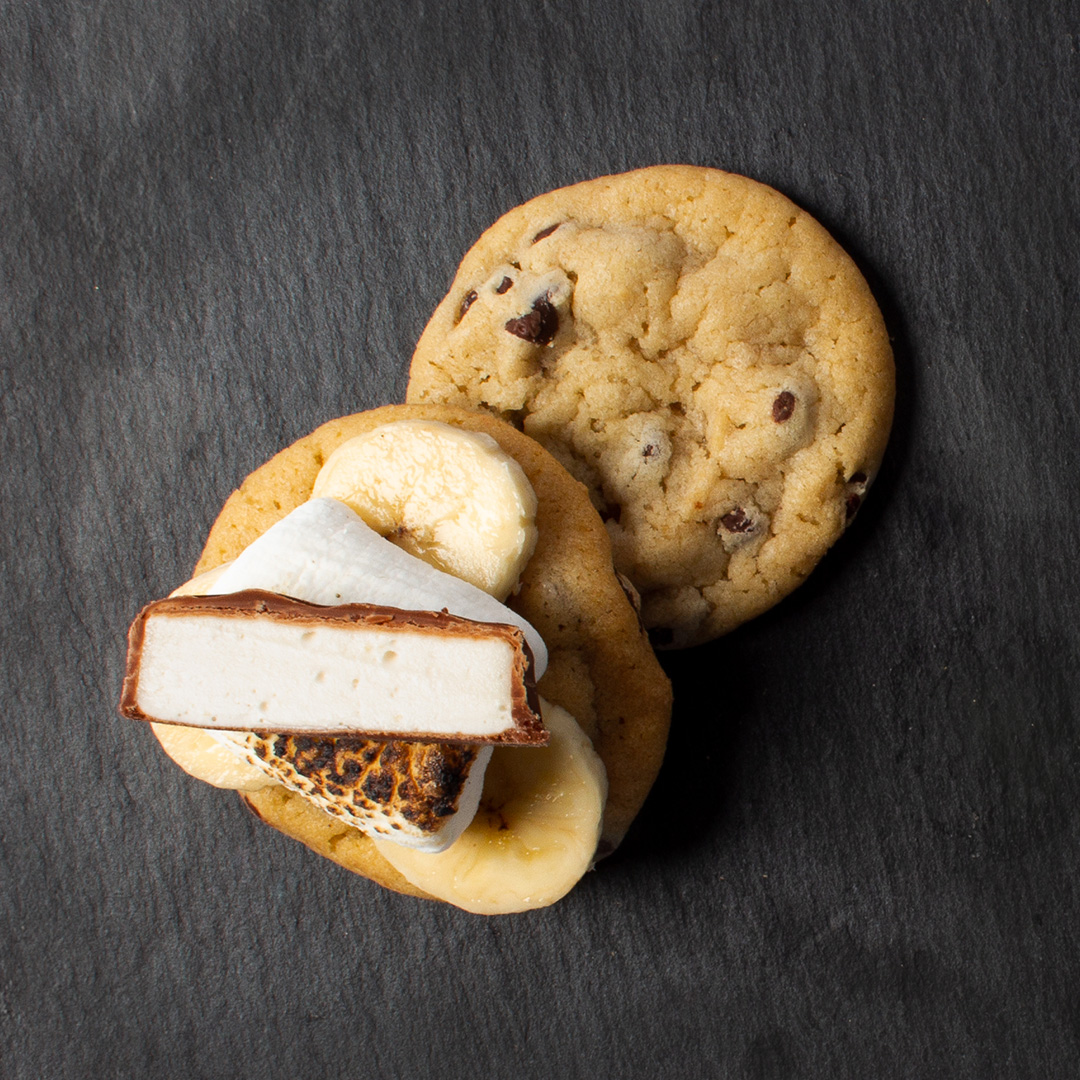 Choco-Banana Chip
A heaven-sent flavor profile: banana, toasted marshmallow and a piece of original Charleston Chew packed between chocolate chip cookies.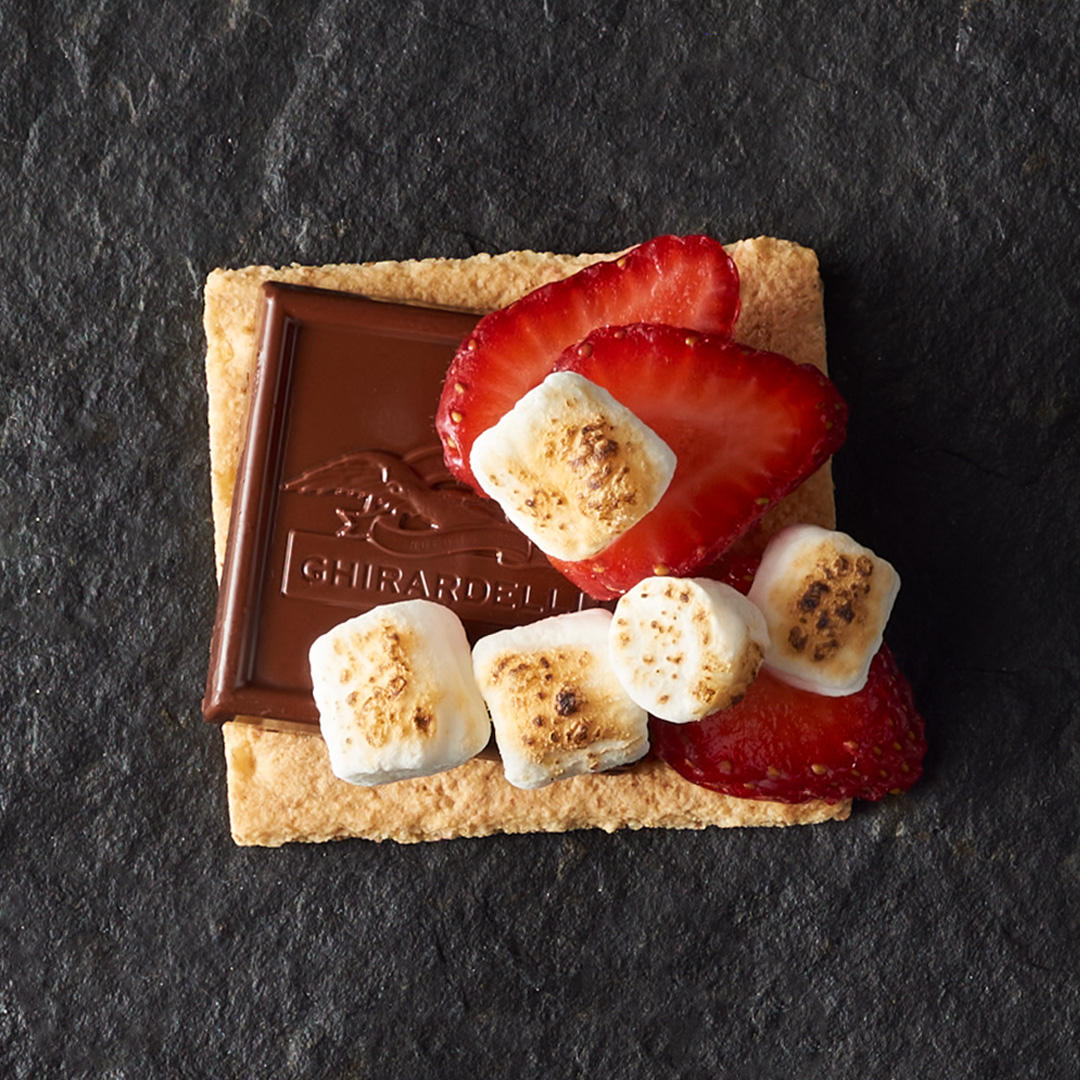 Sea Salt Caramel Chocolate-Covered Strawberry
Sweet with a hint of salty for a perfectly polished bite.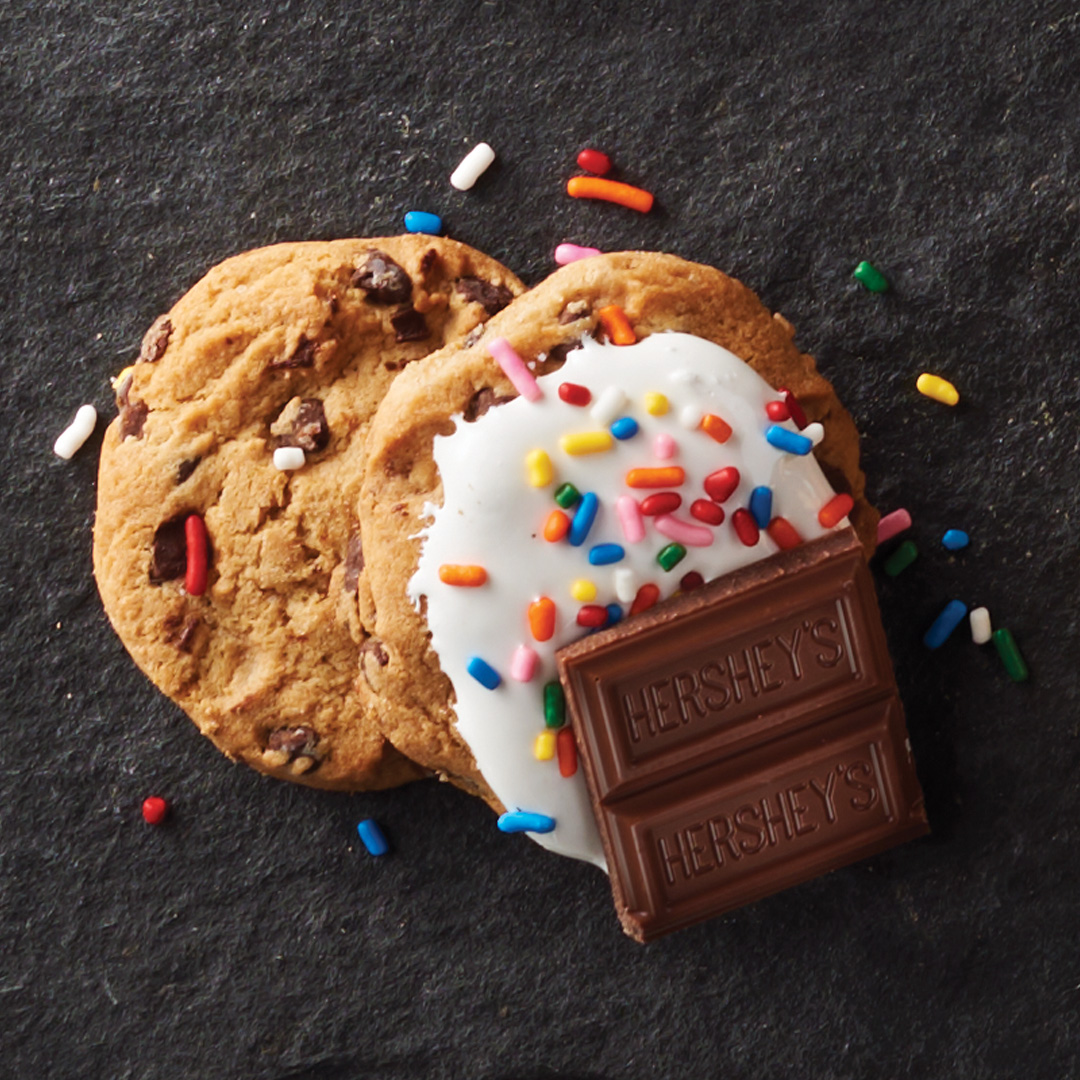 HBD Sprinkles
Maximize joy with chocolate chip cookies, sprinkles and, of course, chocolate.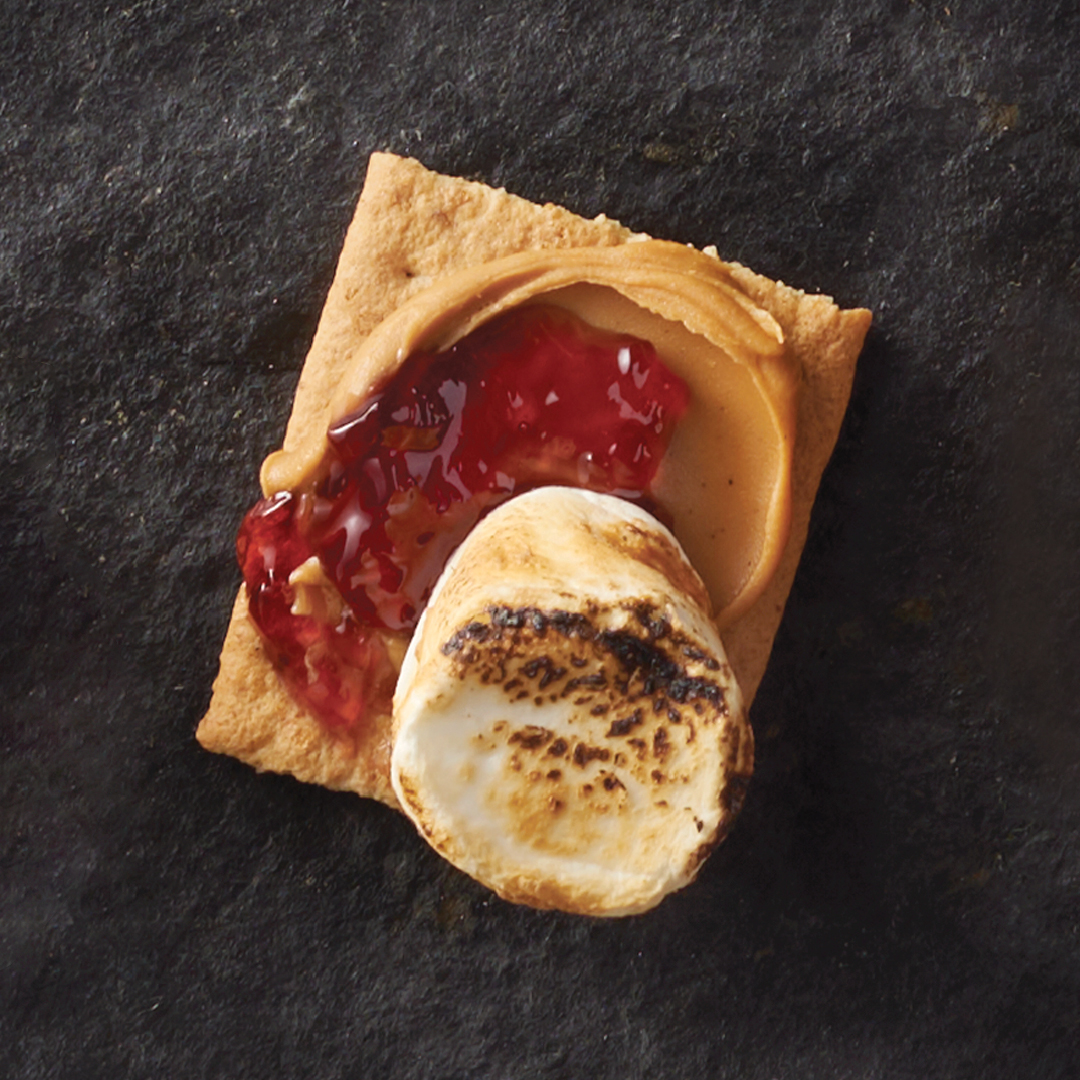 Cinnamon Crunch PB&J
A toasted 'mallow brings s'more fun to PB&J.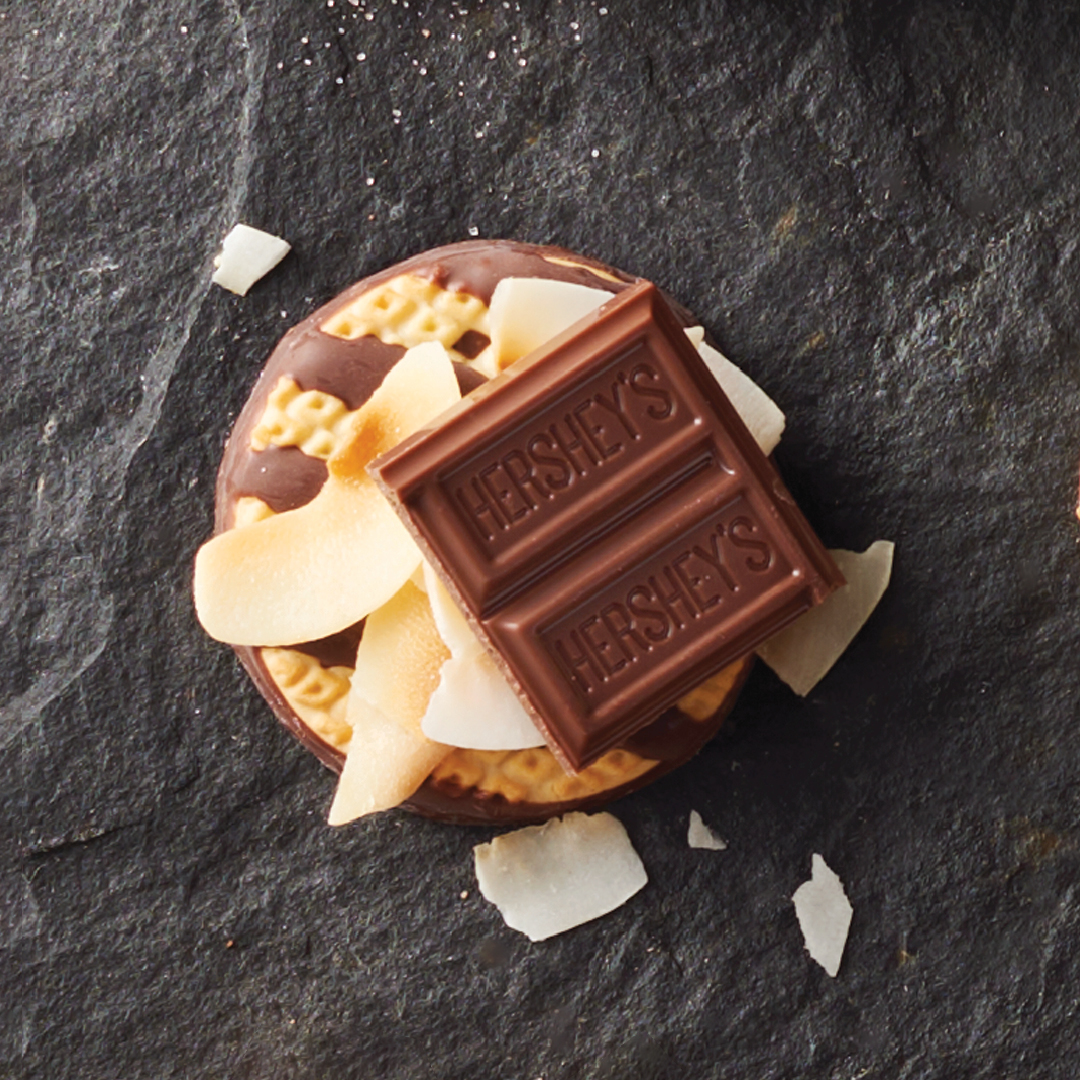 Put the Stripe on the Coconut
Fudgey, crunchy, and coconutty.
Build your perfect s'more with these ingredients!