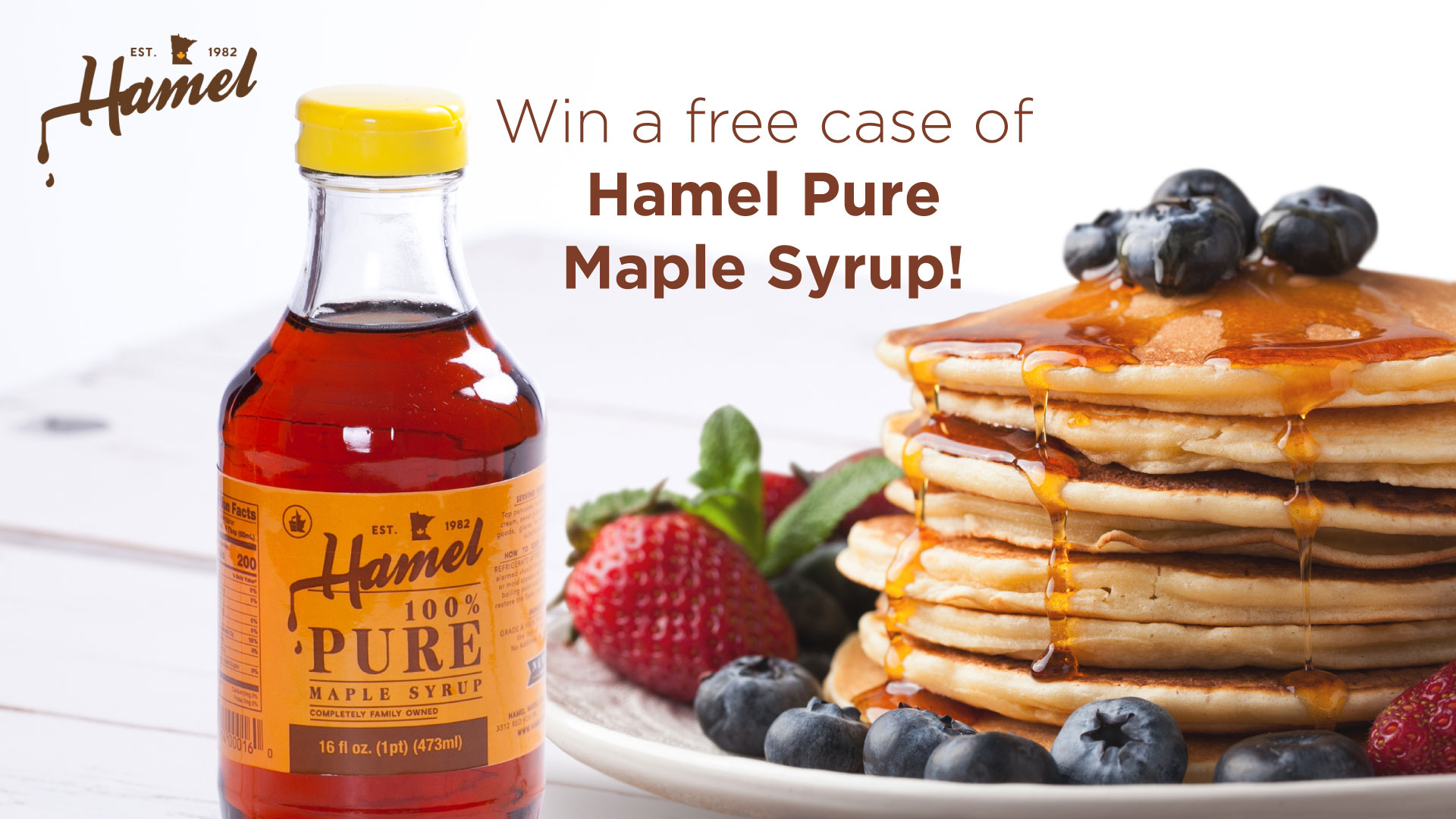 Hamel™ Syrup Fall Sweepstakes
Entry period begins September 23, 2022 at 9:00 AM CT and ends September 29, 2022 at 11:59 PM CT.
Open to MN, IL, and WI residents 18+. NO PURCHASE NECESSARY. To enter, during the Sweepstakes Period, visit the Cub® Facebook page, visit the Cub® Facebook page and like the Sweepstakes Post and post a photo in the Sweepstakes Post of your favorite food (or drink!) to pair with Pure Hamel™ Maple Syrup.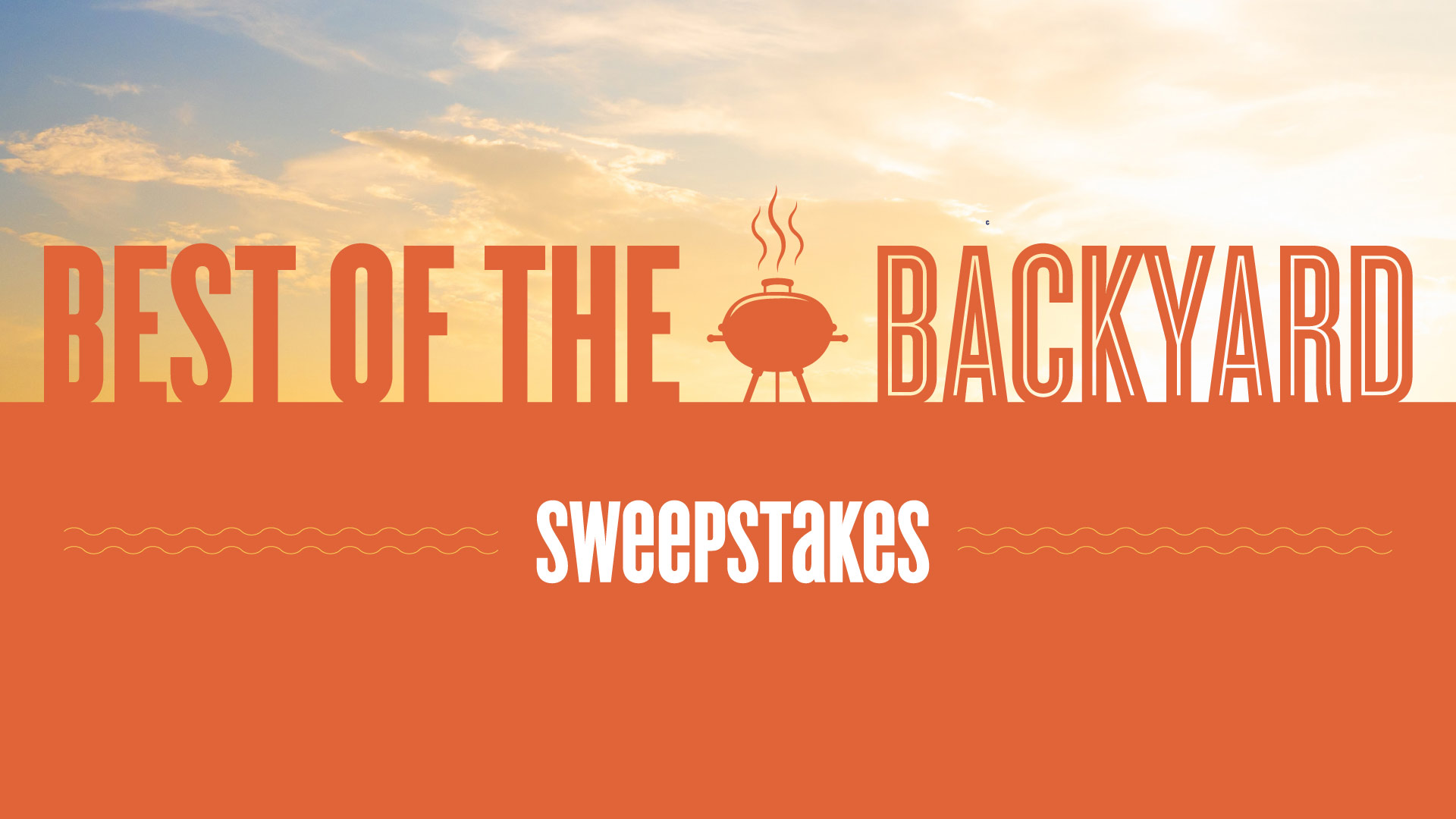 Best of the Backyard Sweepstakes
Sweepstakes begins at 12:00 PM ET on 8/29/22 and ends at 11:59:59 PM ET on 9/30/22.