Cub believes that being a good neighbor means serving our community — both within our stores and beyond. Through fundraising events, direct involvement, and donated resources, we support a variety of charitable organizations that align with our values. We are proud to enrich the lives of our customers, associates, and community through programs that provide hunger relief, youth support, nutrition education, and more.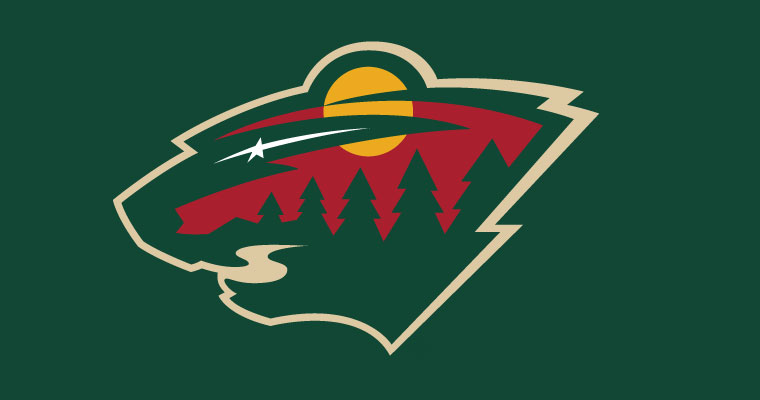 Minnesota Wild Hockey
Continuing our legacy of partnering with your favorite Minnesota sports teams, Cub is thrilled to announce our newest partnership with the Minnesota Wild! As the official grocer of the team, you can catch a special Cub grocery cart on the ice at the Xcel Energy Center!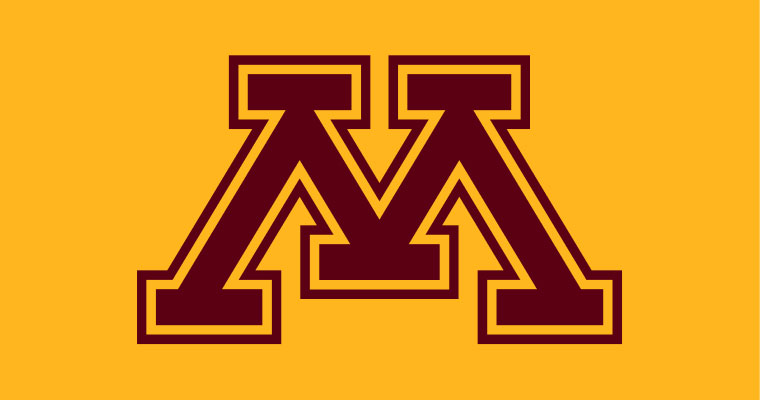 Minnesota Gopher Football
Cub's 20-year sponsorship of Gopher Athletics has allowed us to donate more than a million dollars to support the Masonic Children's Hospital! Huddle up with us each fall to cheer for the Gophers and to raise money for families in our community. Ski u mah!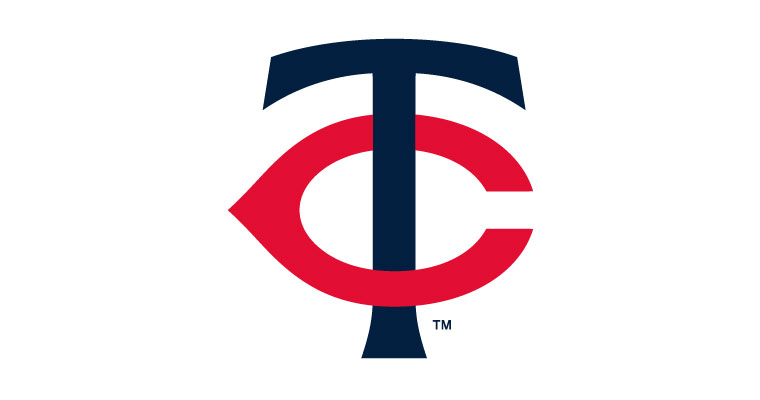 Minnesota Twins Baseball
Since 2015, we have been proud to work together with the Minnesota Twins to donate more than $900,000 in support of the Boys & Girls Clubs of the Twin Cities. You're invited to step up to the plate with us each summer to make a difference for kids in the Twin Cities.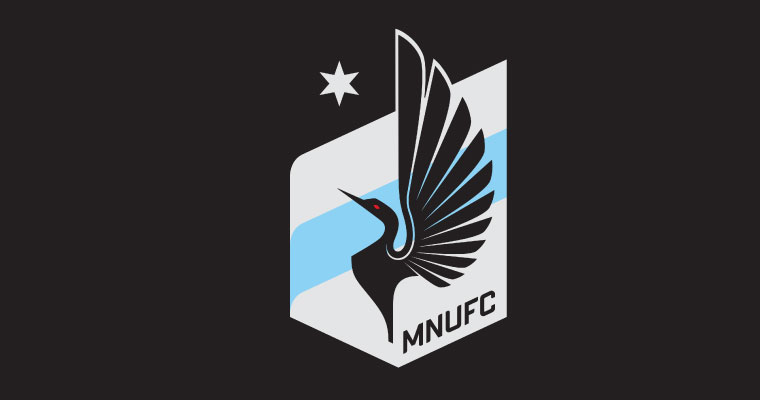 Minnesota United Football Club
As neighbors and grocers of the Midway community, Cub is honored to sponsor the hometown sports team that calls this neighborhood home. Cheer with us for the Minnesota United FC Loons each year at Allianz Field when you don your black and blue.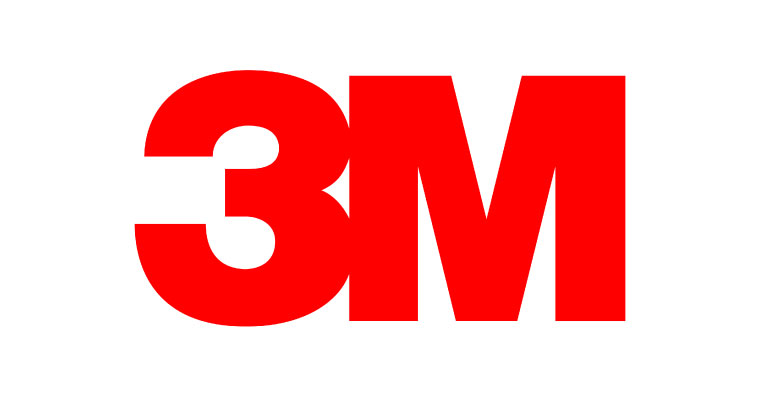 3M Open Golf Tournament
The 3M Open brings golf players and fans alike from around the country to experience the game in beautiful Minnesota. We're thrilled to be the 2023 3M Open Volunteer Sponsor and, as a Minnesota-founded company, we love the opportunity for community involvement in a way that showcases the beauty and hospitality of the state we love.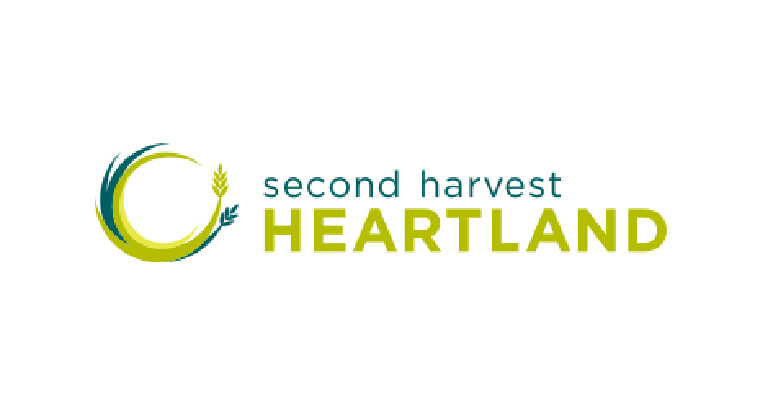 Second Harvest Heartland
Helping hungry neighbors find their next meal—so they can thrive at work, in the classroom and in their communities—is what drives Second Harvest Heartland, its partners and supporters.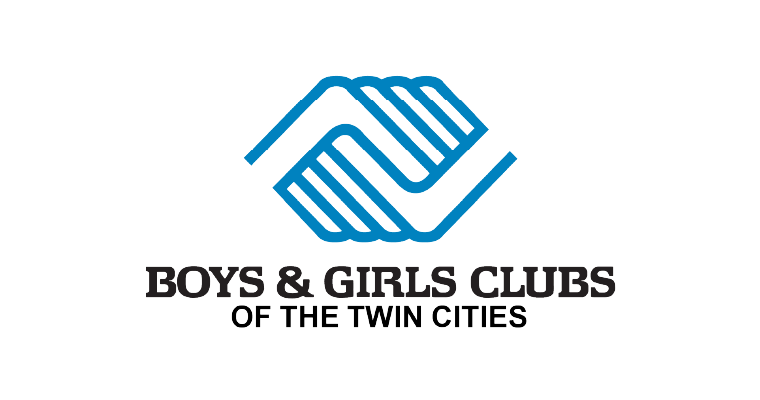 Boys & Girls Club Twin Cities
The Boys & Girls Clubs of the Twin Cities enable all young people, especially those who need us most, to reach their full potential as productive, caring, responsible citizens.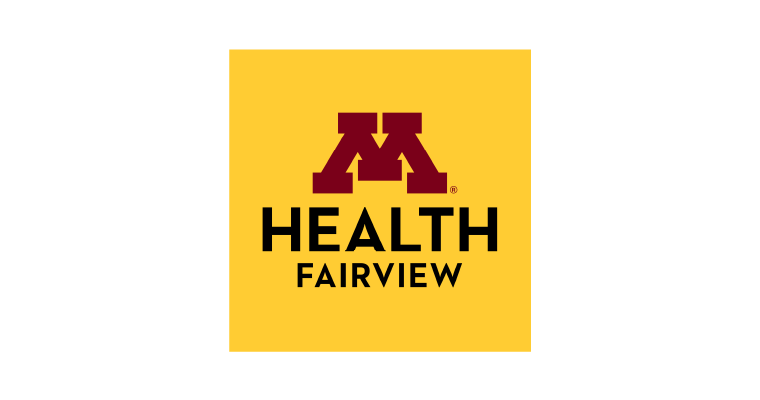 Masonic Children's Hospital
Through teamwork and collaboration, the Masonic Children's Hospital respectfully addresses the physical, emotional, cultural and spiritual needs of pediatric patients and their families.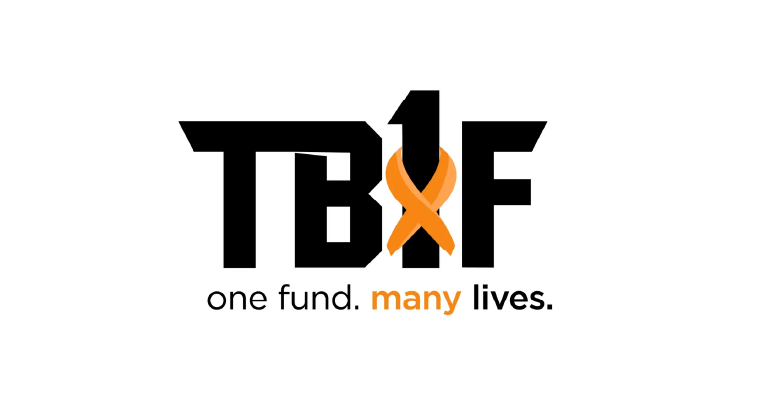 TB1 Fund
Braxton, a 12-year-old cancer survivor, started her own non-profit to help patients focus on recovery by providing items and experiences that not only distract and engage them, but also encourage recovery, be it mental, physical or emotional.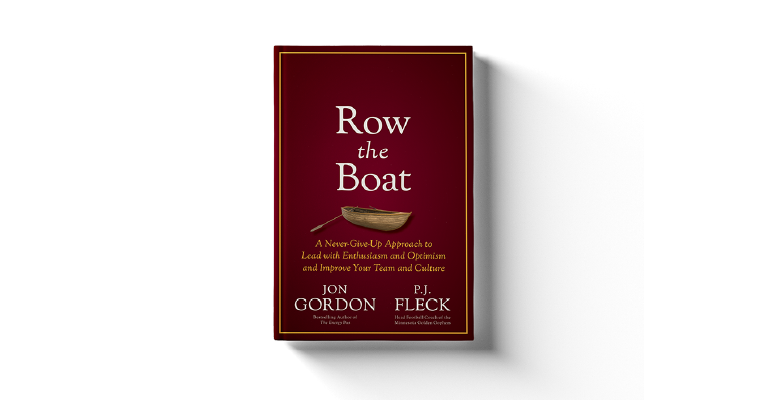 Row the Boat
Row the boat is a never give up mentality, dedicated to serving and giving. Supporting the Masonic Children's Hospital and the Ronald McDonald house with proceeds from product sales and fund contributions.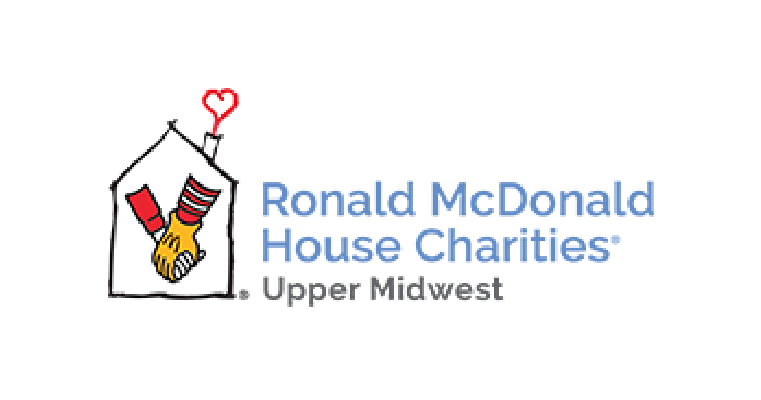 Ronald McDonald House of Kids - Upper Midwest
RMHC is the catalyst to create a world where children have access to quality health care and their families are able to better comfort and support them while actively participating in their care.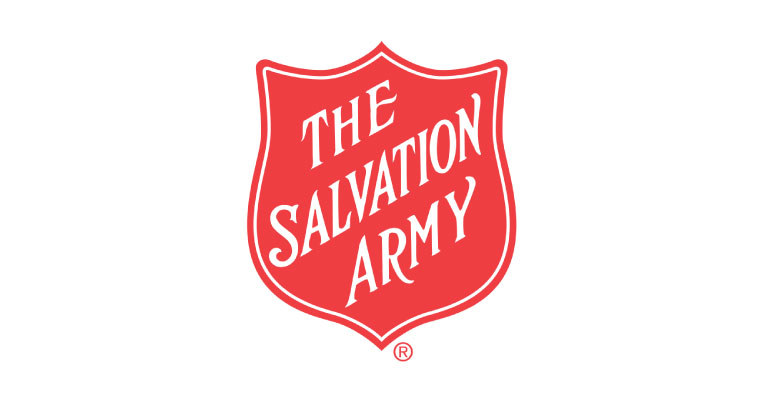 The Salvation Army
The Salvation Army's mission is to preach the gospel of Jesus Christ and to meet human needs in His name without discrimination.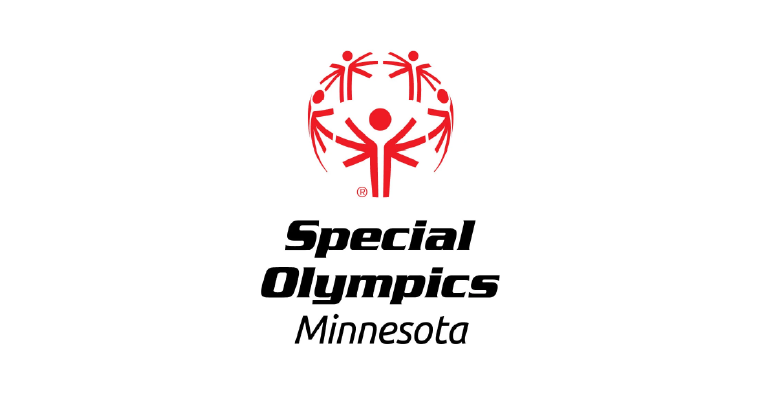 Special Olympics Minnesota
The Special Olympics aims to build a culture that accepts and welcomes every single person regardless of ability or disability. We are helping to make the world a better, healthier and more joyful place—one athlete, one volunteer, one family member at a time.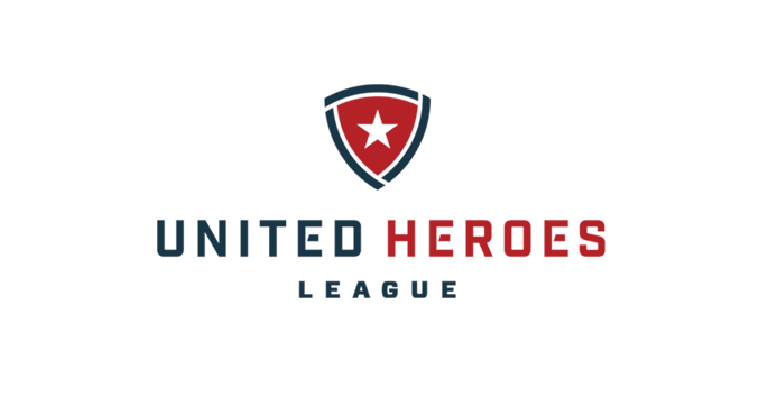 United Heroes League
Helping military families heal, build friendships, and engagement in their communities through sports.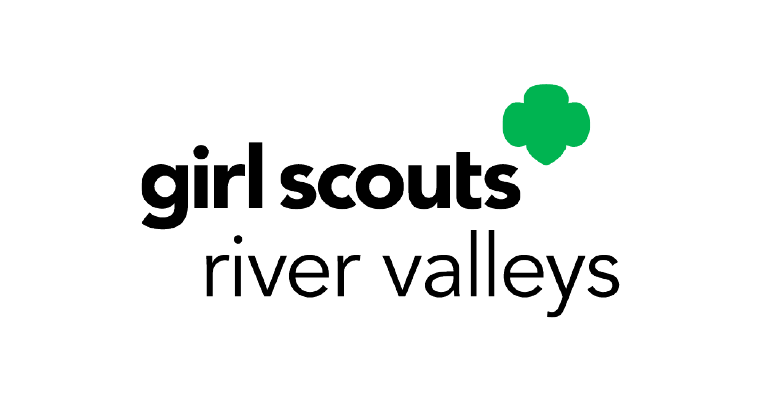 Girl Scouts
Girl Scouts builds an environment where girls can discover, learn, and hone their leadership skills.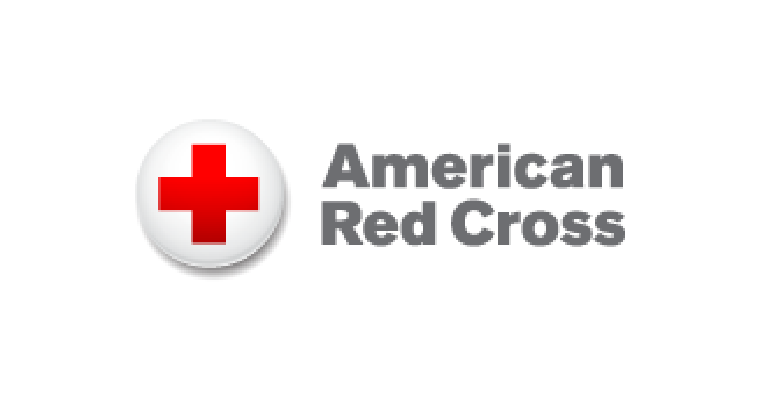 American Red Cross
The American Red Cross prevents and alleviates human suffering in the face of emergencies by mobilizing the power of volunteers and the generosity of donors.​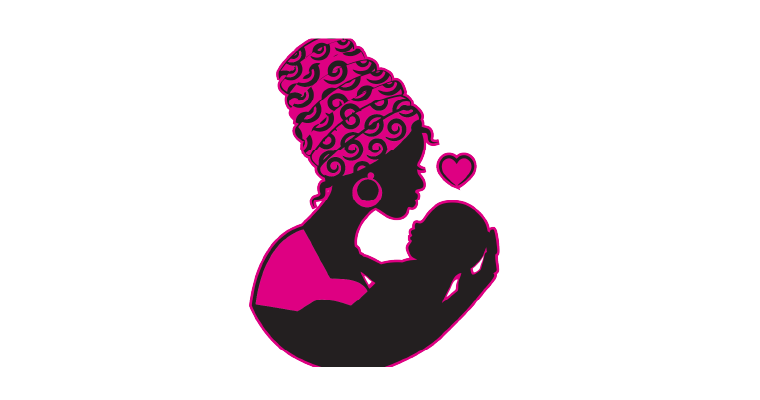 A Mother's Love Initiative
A Mother's Love Initiative's mentorship program works to strengthen families academically, socially, emotionally and financially. Our vision builds strong foundations now and for generations to come.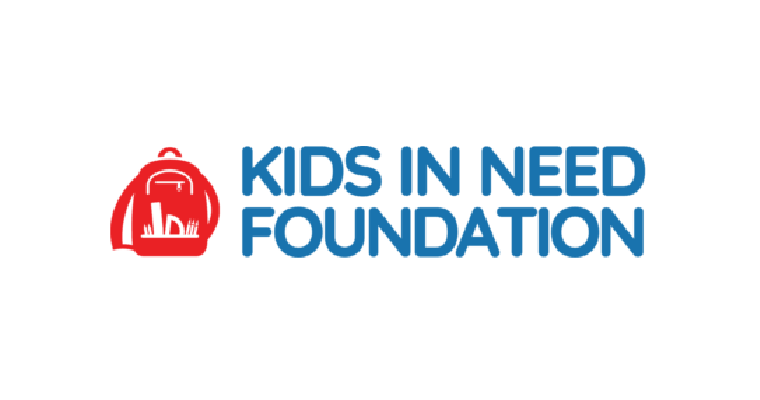 Kids in Need Foundation
Kids In Need Foundation helps create equitable learning spaces through the distribution of supplies and resources, investing in teachers and students in underserved schools.
Cub Awarded Corporate Citizenship Award
On Saturday, May 13th we attended WineFest No. 26, the annual event benefitting children's health research, education, and care at M Health Fairview Masonic Children's Hospital. This year's event raised a staggering $1.9 million dollars for this important work. Cub was proud to receive the Corporate Citizen Award in recognition of our work with the hospital, and in our communities. Thank you to the University of Minnesota Foundation, the sponsors and all the attendees for making this such a successful weekend for children's health.
In Your Community
At the heart of Cub Foods charitable giving is the idea that being a good corporate citizen is an ongoing responsibility. By helping to create stronger communities, we enhance the quality of life for customers and associates. We know being a good neighbor also means providing for our customers beyond our store's walls.
Donation Focus Area
At Cub Foods, we're focused on providing our customers with a fresh and healthy experience every time they enter our stores. We help to create healthy and thriving communities by supporting non-profit, 501(c)(3) organizations whose primary mission fits the following focus areas:
Hunger Relief - Doing our part to alleviate hunger in our communities' vulnerable populations.


Nutrition Education - Creating space and opportunity for people to adopt and maintain healthy eating practices.


Improving access to fresh, healthy food - Providing underserved communities and those facing serious illness or diet-related disease with access to nutritious food.

Our Funding Process
Cub has a proud history of supporting non-profit organizations in the communities we call home. So we may direct our resources toward specific programming serving locations in which we operate, we do not accept unsolicited requests for financial support.
If you are a federally tax exempt 501c3 organization within 25 miles of a Cub store, and your main mission fits one of the focus areas, above, please send a one-page overview of your program, along with contact information, to:
CUB Community Relations
421 3rd St. S.
Stillwater, MN 55082
We will contact you if we're interested in learning more about your programming.
Product Donations
Requests for product donation can be made at the store level. Please visit your neighborhood Cub store to inquire about product support.
Cub will generally not support:
Third-party requests on behalf of another organization

Fees for conferences, seminars or travel

Advertising requests (including printed programs)

Family or individual emergency relief

Individual/team fundraising

Travel and/or academic research

Fees for participation in athletic or other competitive programs

Fraternal or labor organizations

Parties, ceremonies or memorials

Lobbying or political initiatives

Religious organizations (for religious programs)

School field trips

Workforce development programs