Home Heating Instructions
2023 Easter Dinner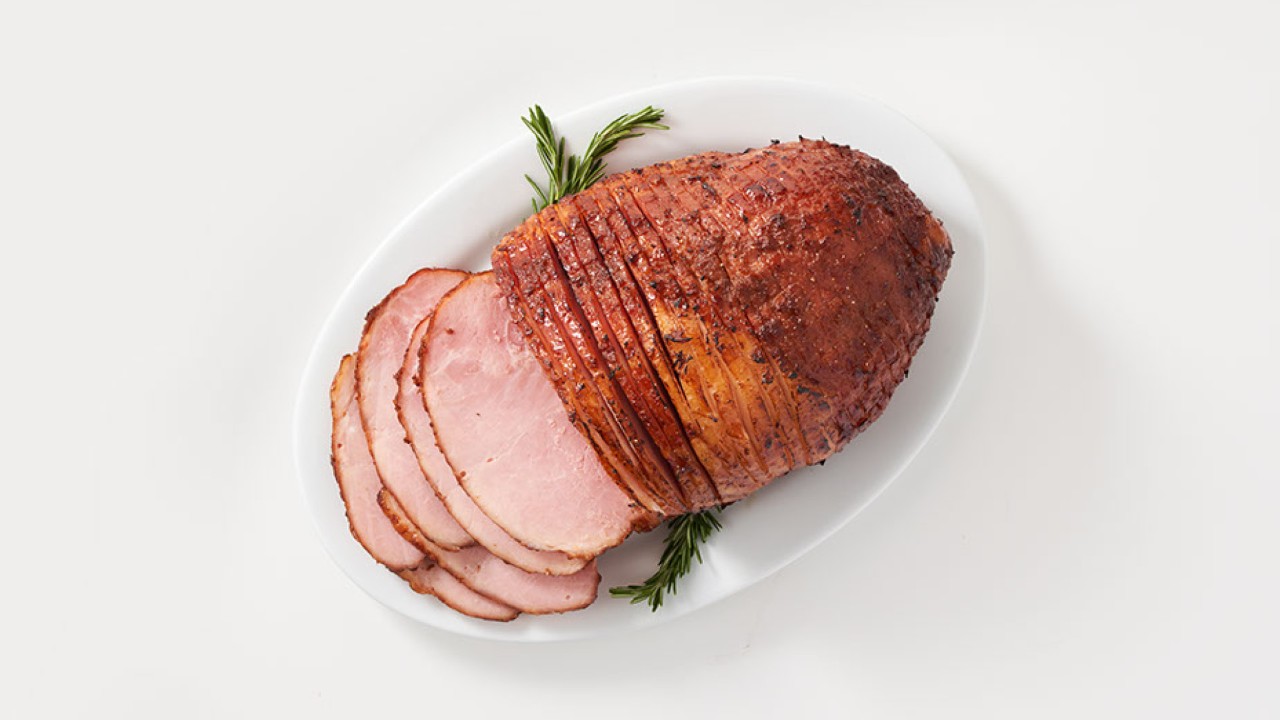 Spiral Recipe Ham
Re-heating Instructions
Preheat oven to 275 F.
Remove packaging, reserve liquid.
Place ham, cut side down, on a large sheet of foil in a roasting pan
Pour reserved liquid over ham and wrap completely with foil.
Warm ham in oven for 10-12 minutes per pound. Do not overheat.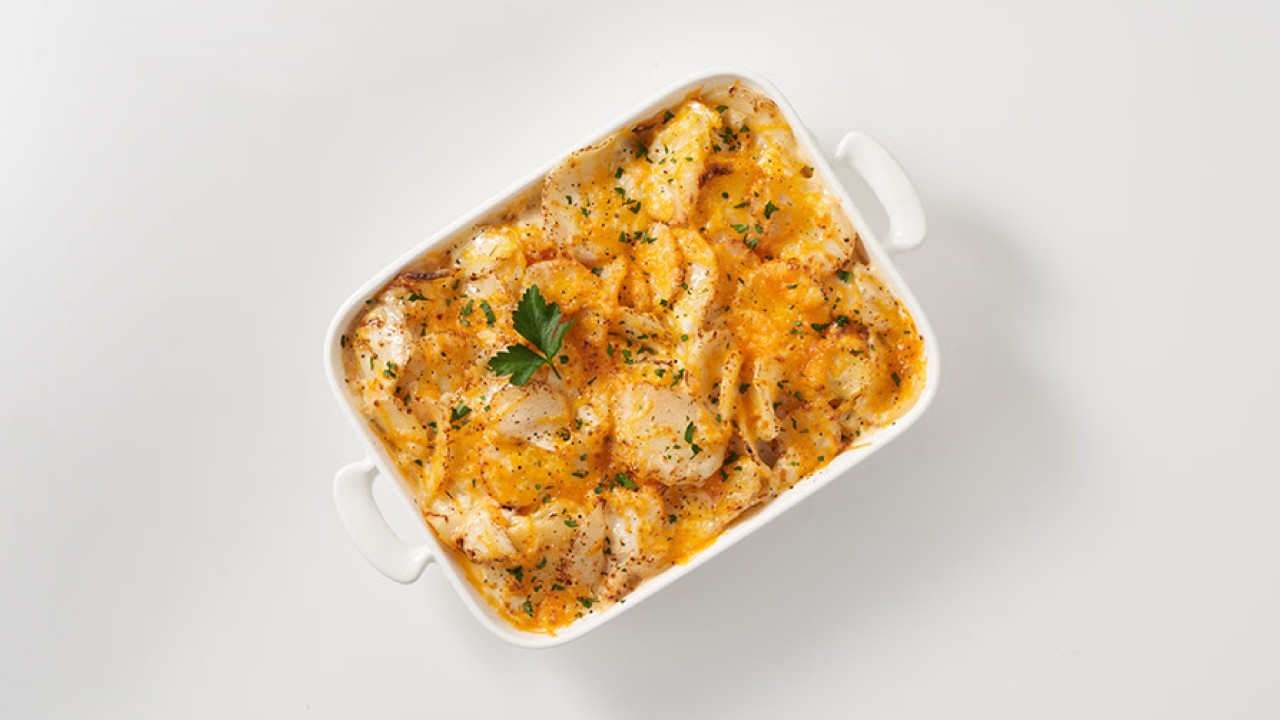 Scalloped Potatoes
Re-heating Instructions
MICROWAVE
Remove film from tray.
Heat in microwave on high for 10-12 minutes or until hot. Stir half-way through. If microwave does not rotate, stir twice while cooking instead of once..
Let stand 2 minutes before serving.
CONVENTIONAL OVEN
Preheat oven to 350 F.
Remove film from tray and place container on baking tray.
Heat for 30 minutes or until hot.
Do not broil or use a toaster oven.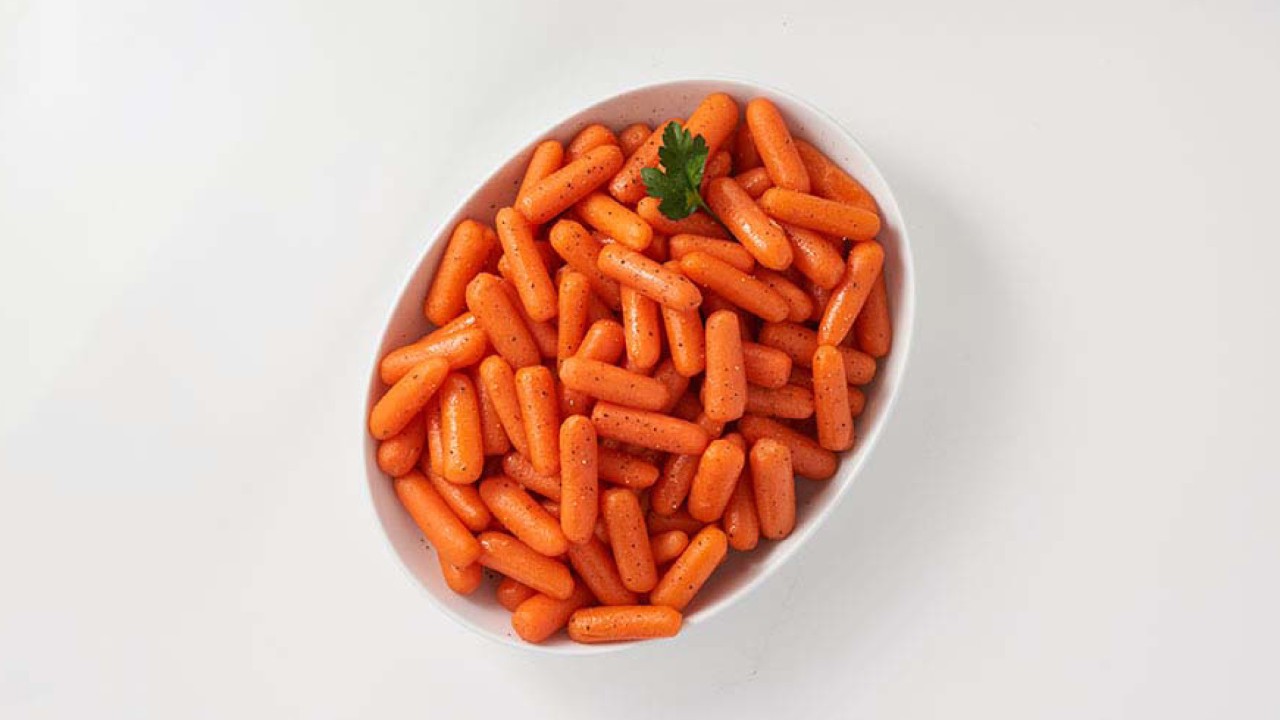 Glazed Carrots
Re-heating Instructions
Pre-heat oven to 350 F.
Remove cover.
Place aluminum pan containing Glazed Carrots in oven.
Heat apprx 30 minutes or until internal temperature reaches 140°F.
Stir twice, after 10 minutes and again after 20 minutes.
Serve hot.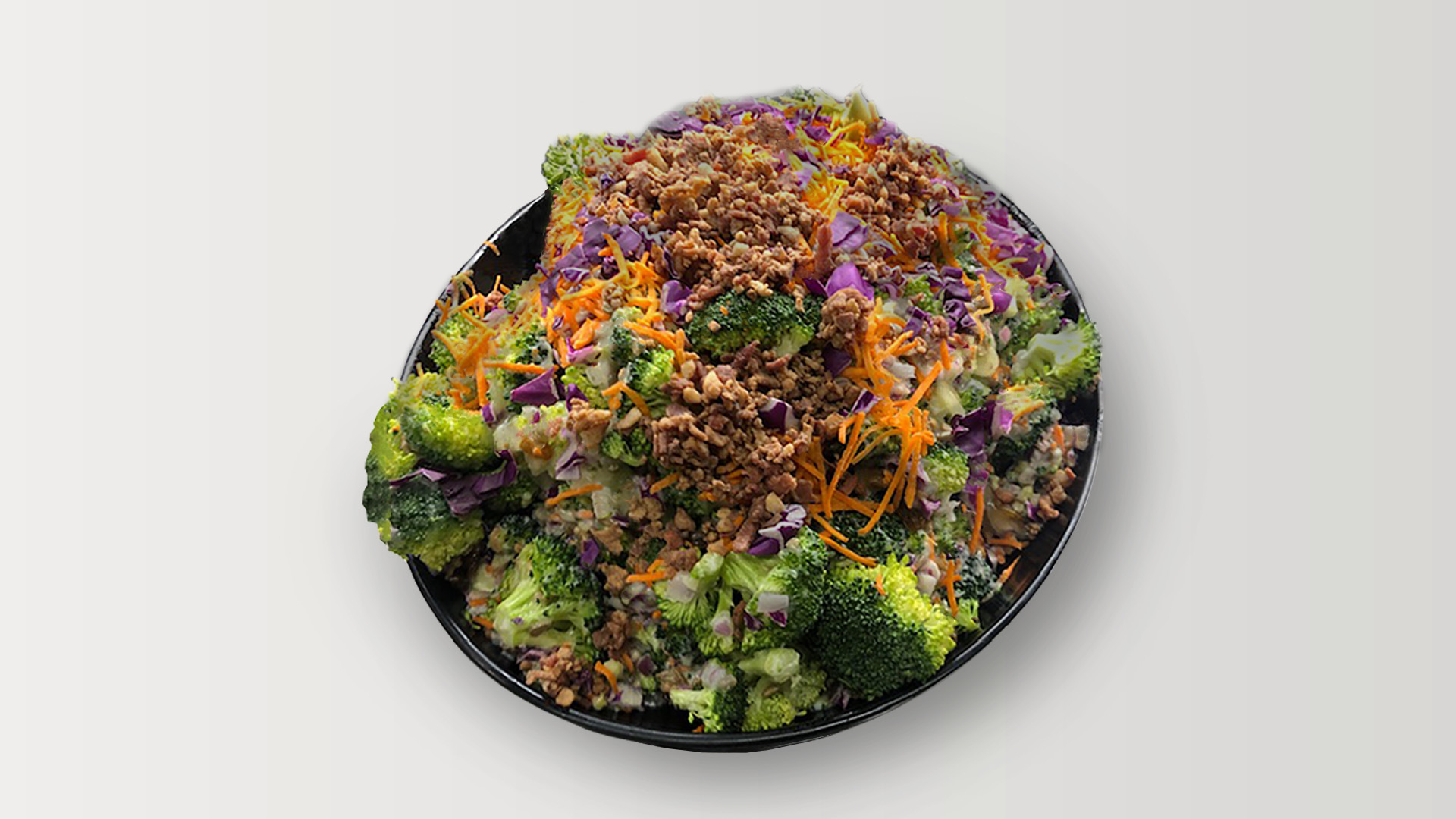 Broccoli Bacon Salad
Refridgerate until ready to serve.
Serve chilled.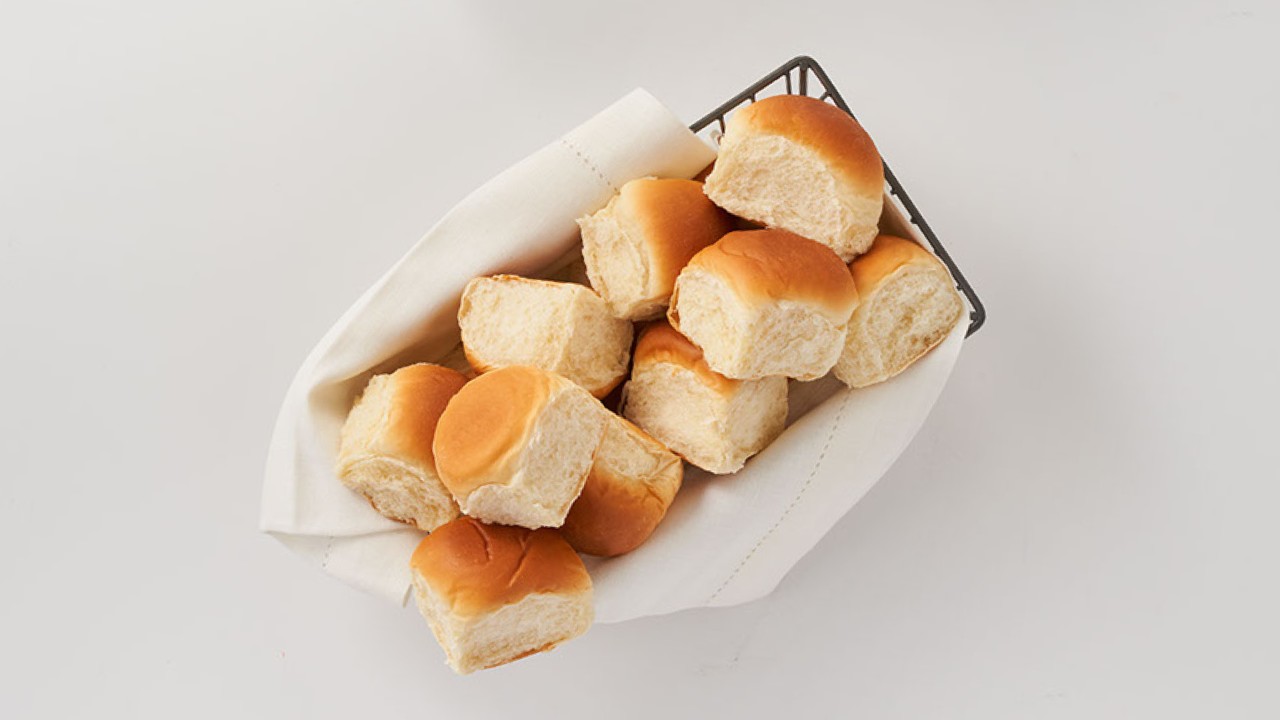 Dinner Rolls
Store at room temperature.
Serve at room temperature or wrap in foil and gently warm in the oven at very low heat.