Prescription Refills Your Way
Cub Pharmacy offers 3 ways to refill or transfer your prescriptions.
Online: To manage your prescriptions securely and quickly online, create an account or login. You can refill a prescription, transfer a prescription, view your profile, and print your Medication Expense Report.
Phone: Call your Cub pharmacy (the number is on your prescription) with your prescription numbers and use our automated system or speak directly to a pharmacist to request a refill, or to have your prescriptions transferred from another pharmacy.
In-Store: Bring your prescriptions to the store and have them filled while you shop. Find a pharmacy.
When your prescription is ready, we'll notify you by phone, email, or text - your choice. Pick up your medications in-store or have them mailed or delivered to you.* You can also enroll any qualifying prescription in automatic refills. We can schedule all your refills to be ready on the same day with medication synchronization. See your pharmacist for details.
*Some restrictions apply.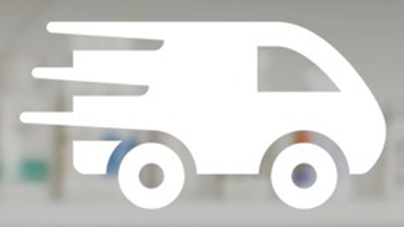 Prescription Delivery is Here!
Cub pharmacies are now offering delivery services for prescription and over-the-counter medications. For an $8.00 fee, you can have your prescriptions delivered Monday-Friday between the hours of 1pm-5pm. You can also have your prescriptions mailed to you via USPS for no extra charge. Contact your local Cub pharmacy for more details.