Halloween Savings at Cub
This Halloween, stop by Cub for thrilling and chilling savings. Stock up on Halloween candy, treats and decorations. Don't forget to pick up a pumpkin for decorating, baking, or carving!
Easy Dinner: Graveyard Edition
Is there a trickier night for Halloween to fall on than a Monday?
We've got a treat of an idea to help with dinner. Instead of trying to prepare a whole meal (and convince your kids to sit still long enough to eat it!) take a grazing approach with assorted crackers, meats, and cheeses.
Halloween Around the Clock
All Hallows Eve is the perfect excuse to have a lot of fun with food. Celebrate the spookiest day of the year from morning to night with these easy snack, drink and meal ideas: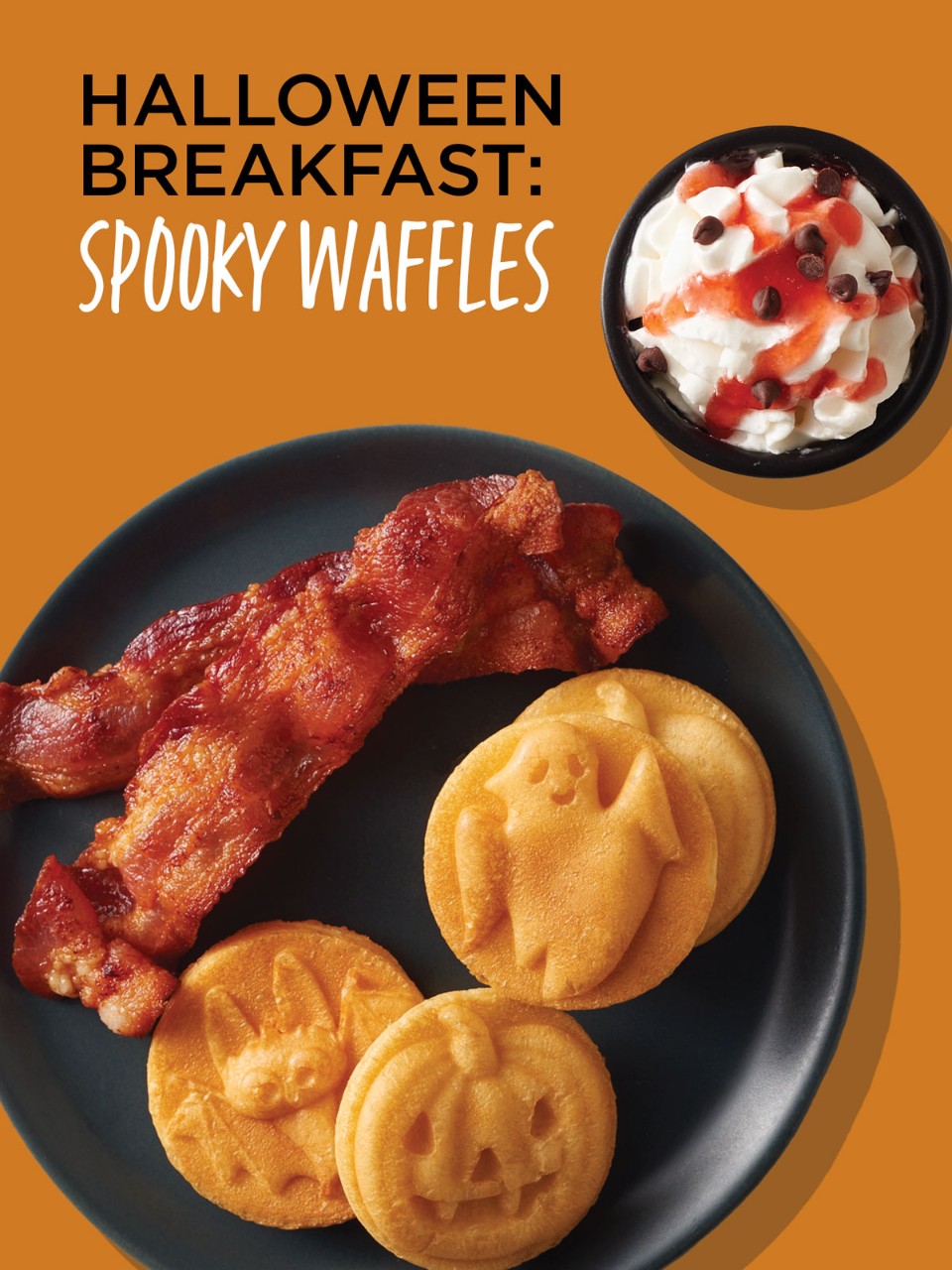 Start things off with a delightfully spooky breakfast of themed pancakes, bacon and whipped cream with strawberry sauce and mini chocolate chips.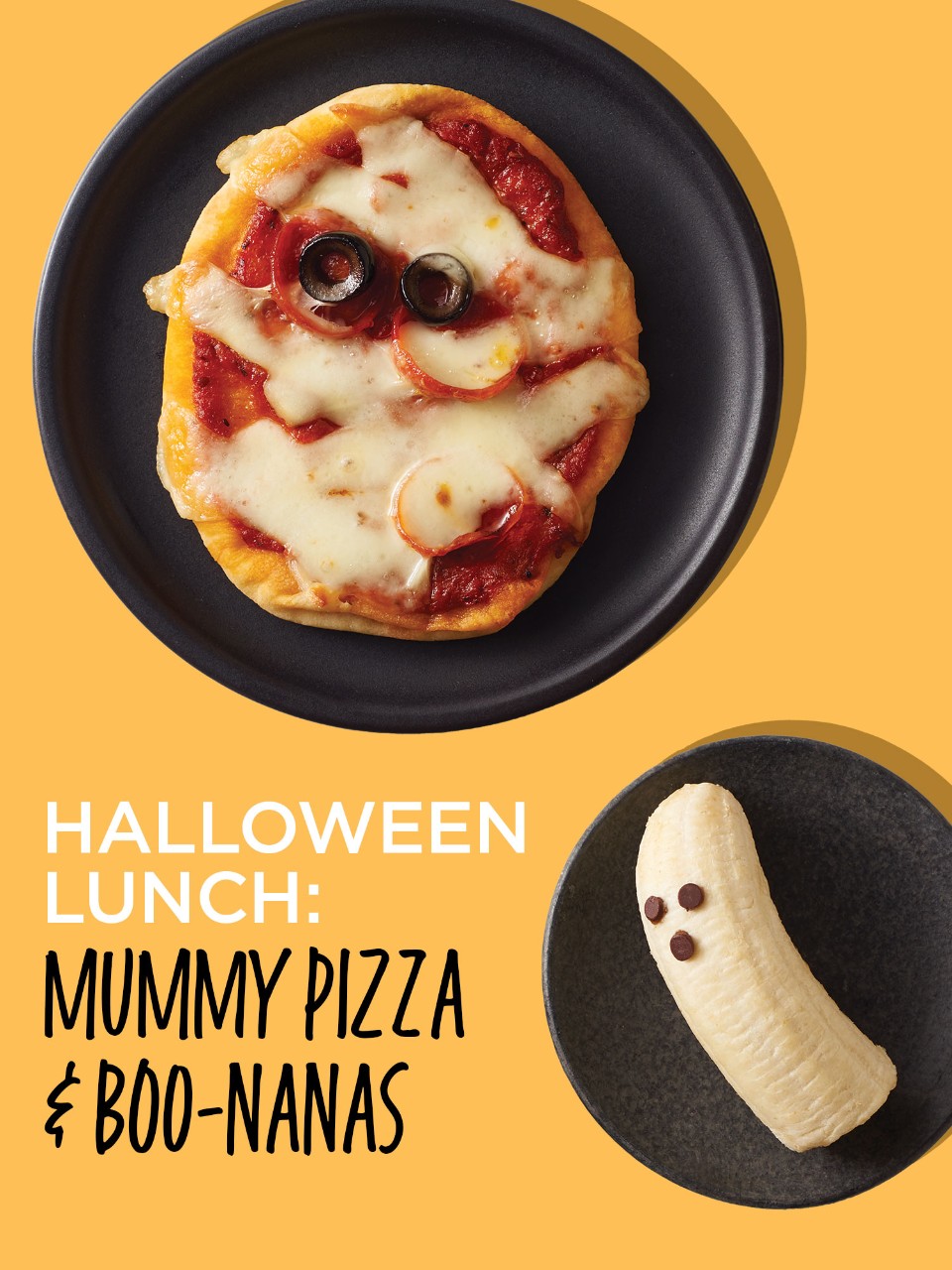 Mummy pizzas are a breeze when made with naan rounds, strips of mozzarella, olive eyes and pepperoni cups. Use a few mini chocolate chips from breakfast to make a ghost banana almost too cute to eat.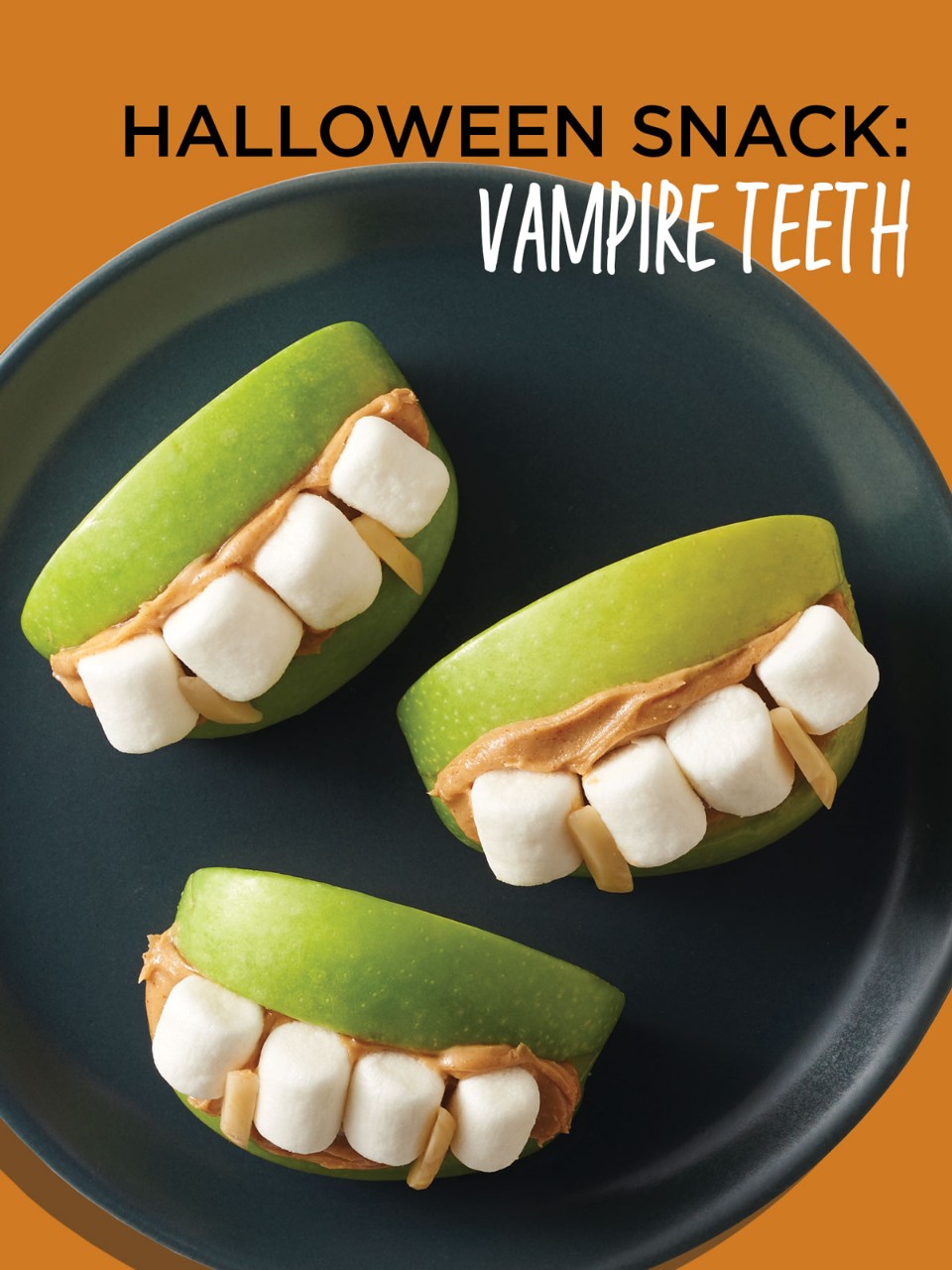 Everyone will want to sink their teeth into the most adorable vampire mouths made from apples, peanut butter, mini marshmallows and almond slivers.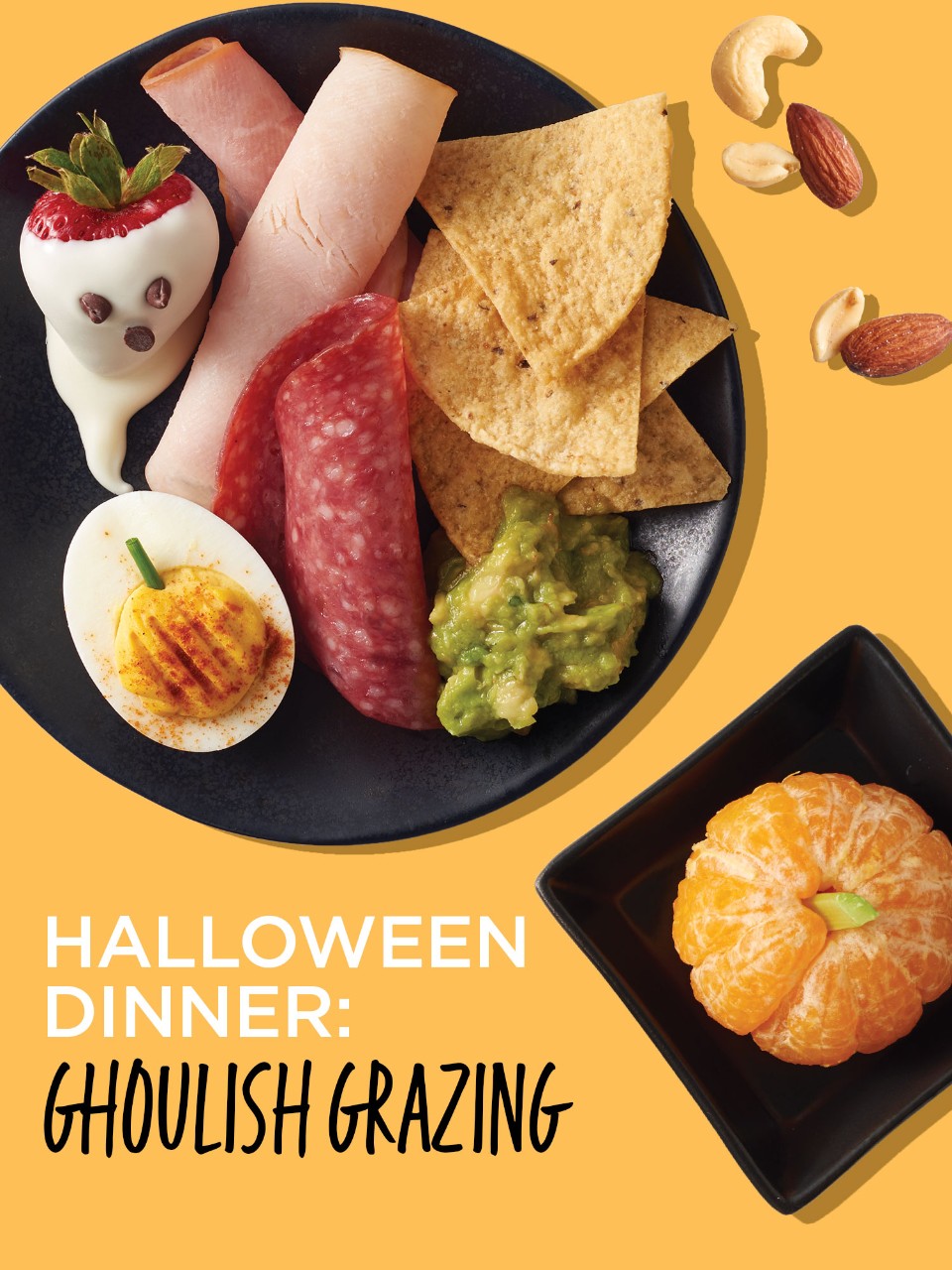 A crazy-busy night calls for the ultimate grazing board with something for everyone.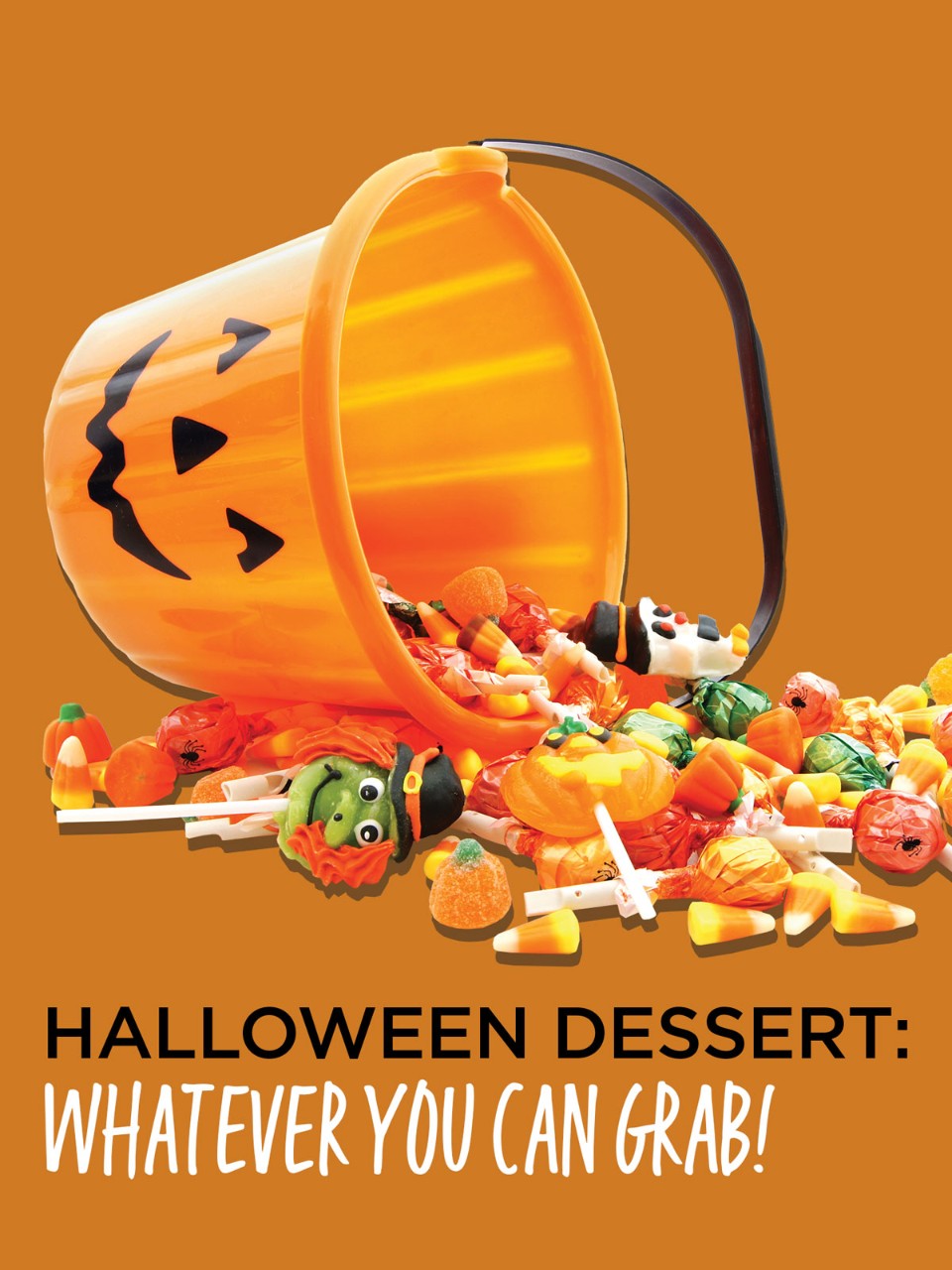 Time to enjoy the kids' haul! Hope you manage to snag some favorites.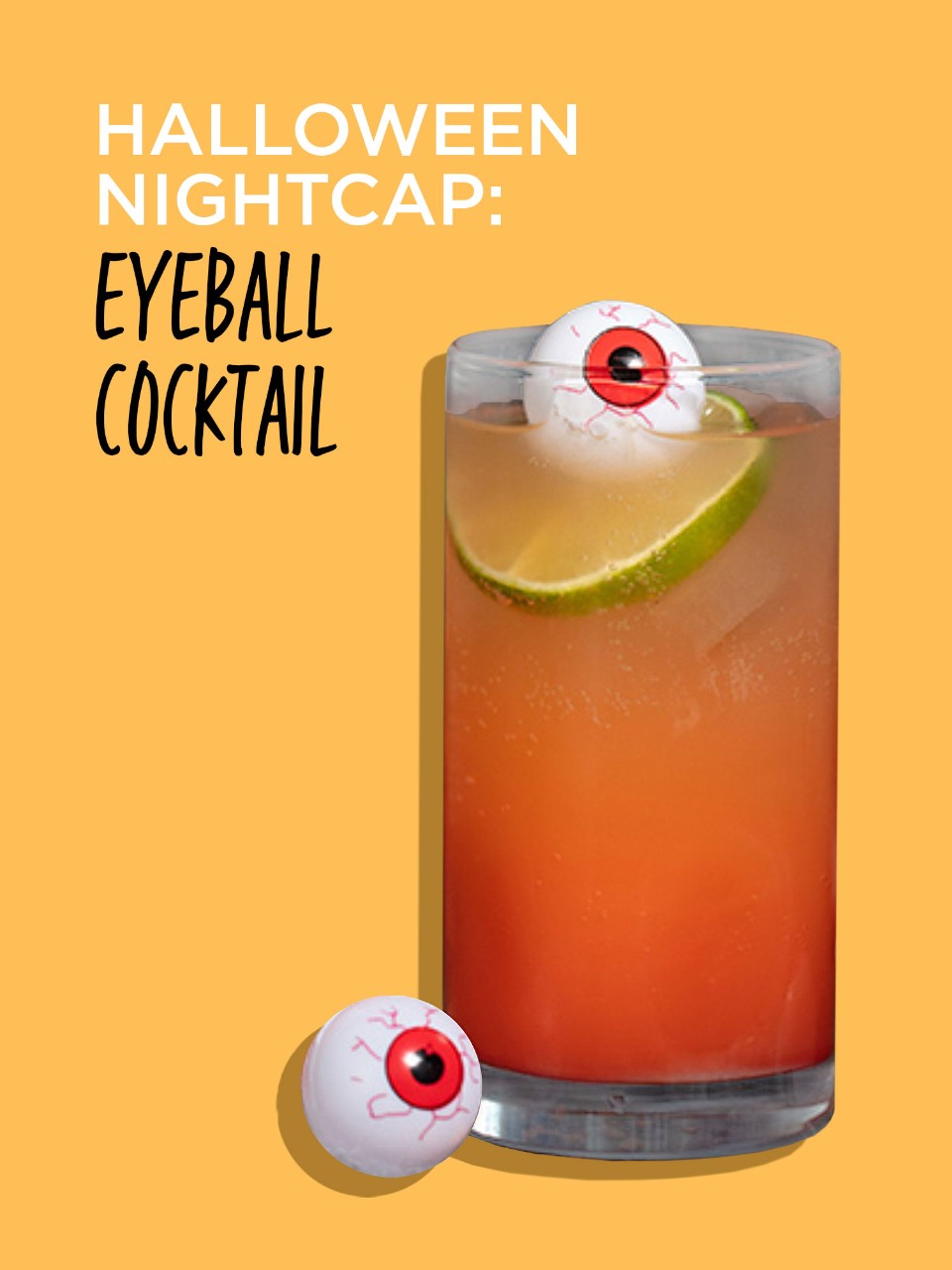 With the kids in bed, give yourself a little me-time with this refreshingly spooky cocktail (psst—we recommend adding a shot of your favorite vodka to this one).
Halloween Recipes
No tricks about it – these treats are scary good! Make these delicious recipes for your Halloween party.