Rebates & Ticket Discounts @Cub
When brands offer rebates and local events offer ticket discounts (like the Minnesota State Fair), we pass them along to you. All the same rebates you see in-store are available when you shop online at Cub.com, too. To claim a rebate, follow the instructions or click the rebate image, below, for details. Have your receipt handy when applying. You can also stop by the customer service counter at your neighborhood Cub store for current rebates and discounts on tickets and local events.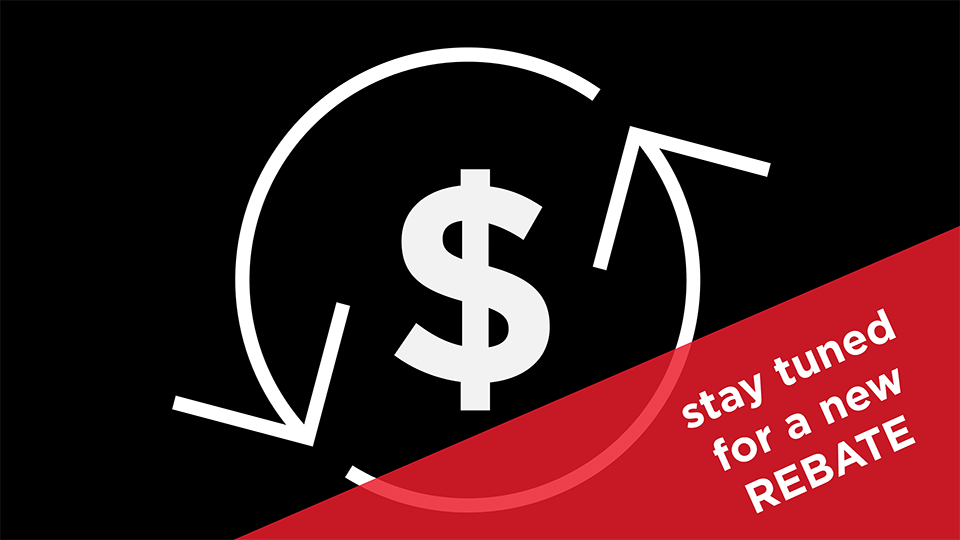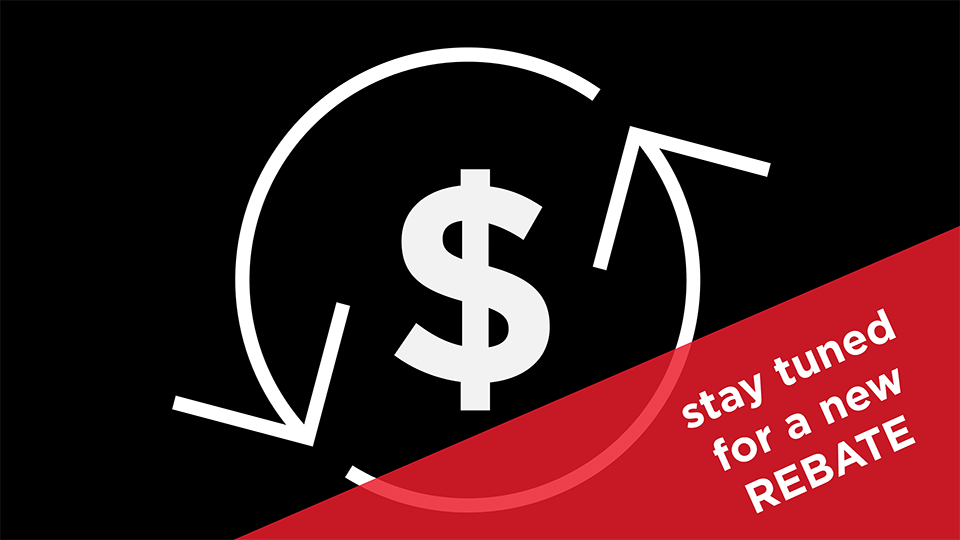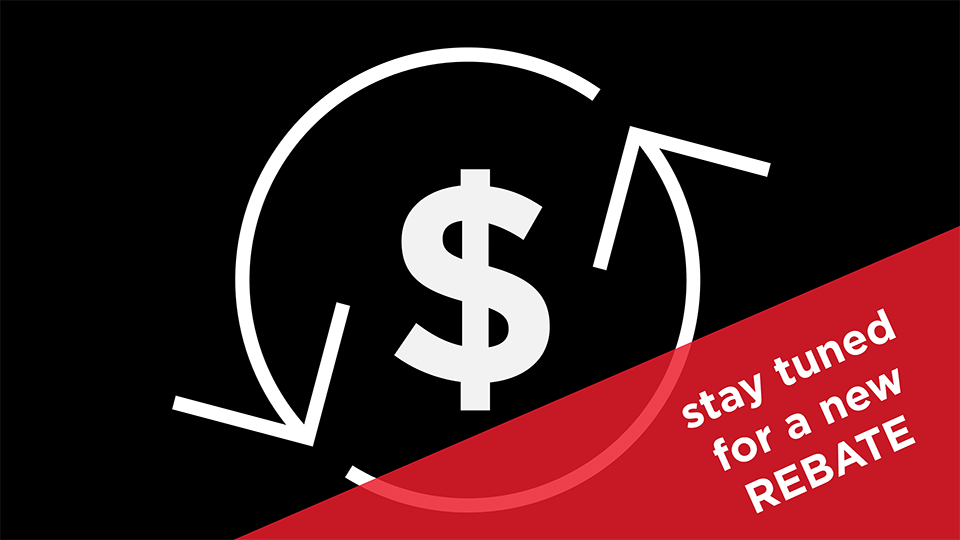 Minnesota State Fair Tickets

-- 2023 STATE FAIR TICKETS NOT YET AVAILABLE. STAY TUNED FOR UPDATES. --

Buy State Fair tickets at Cub before The Great Minnesota Get-Together starts and save! MN State Fair tickets are available from Cub at a discount from July 17 to August 24, 2022, while supplies last. The fair starts Thursday, August 25, so stop by the Cub customer service counter before then to purchase your tickets.
Advance Admission Tickets: $14 each. Valid for gate admission for any age and all 12 days of the fair. Limit 24 tickets per customer. Not valid for parking. Children age 4 and under are admitted to the fair for free.
Ride and Game Tickets: $15 for a sheet of 20. Only sold as a full sheet, limit 10 sheets per customer. Valid all 12 days of fair for any game or ride on the MIghty Midway or Kidway (rides take an average of 4-6 tickets, games 1-4 tickets).
Blue Ribbon Bargain Books: $5 per book. Full of discounts on food, merchandise and attactions and valid all 12 days of fair. Limit 10 books per customer.
Looking for tickets in bulk? Contact the State Fair group hospitality department at 651-288-4400 or
[email protected]