Welcome to Cub Wine & Spirits and Cub Liquor
Cub Wine & Spirits and Cub Liquor stores have a custom selection of beer, wine, champagne, liquor and hard seltzers, curated with a Minnesota state of mind. Come in and let our knowledgeable staff help you select exactly what you need for your next dinner party, thirsty Thursday or trip to the cabin. Create your own 6-pack from our craft beer selection. Choose from a surprising collection of over 1,000 wines, including highly rated local favorites. Our spirits and mixers will help you build the perfect bar. Ask about our full case discounts, weekly specials and tasting events. We are conveniently located near Cub, so you can stop in before or after your grocery run.

Wondering where Cub Wine & Spirits and Cub Liquor Stores are located?
We might be closer than you think! Visit us in-store or order online for pickup (free!) or home delivery (we deliver within a 10-mile radius of each store.)
| | |
| --- | --- |
| Arden Hills Liquor | Oakdale Wine & Spirits |
| Blaine East Wine & Spirits | Rochester Liquor |
| Bloomington Valley West Liquor | Rockford Road Liquor |
| Brooklyn Park South Liquor | Rosemount Wine & Spirits |
| Burnsville South Liquor | Roseville Liquor |
| Champlin Wine & Spirits | Roseville Wine & Spirits (HarMar) |
| Coon Rapids Wine & Spirits | Shakopee Liquor |
| Crystal Liquor | St. Louis Park Liquor |
| Eagan Liquor | Stillwater Wine & Spirits |
| Hastings Liquor | Sun Ray Liquor |
| Inver Grove Heights Wine & Spirits | West St Paul Liquor |
| Lyndale Liquor | White Bear Township Liquor |
| Mankato West Liquor | White Bear Lake So. Wine & Spirits |
| Maple Grove Wine & Spirits | Willmar Liquor |
| Maplewood West Liquor | Woodbury Wine & Spirits |
| | |
| | |
Brother Justus Limited-Edition Single Barrel Selects
Hand-picked for their unique flavors
A rich burst of complex malt, vanilla, pipe tobacco, and fruit flavors linger on the palate for a luxurious finish of high-proof warmth without the burn. Sip it neat or on the rocks to experience the depth of flavor.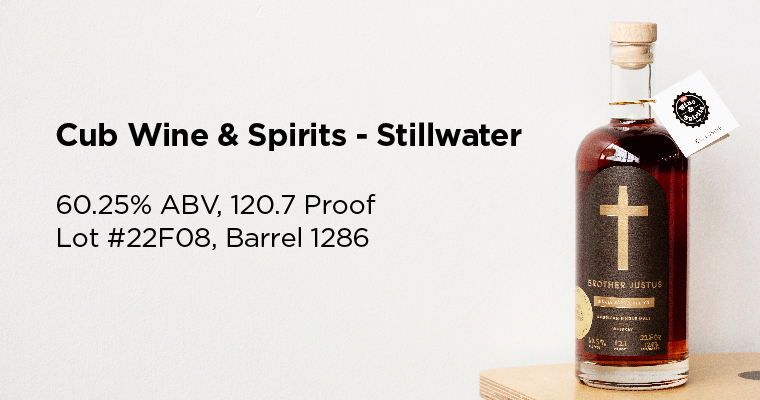 Floral and citrus on the nose, with resinous oak and honey; sweet fruits, caramelized apples, and toasted hazelnuts on the palate lead to an intriguing finish of caramel, vanilla, tobacco leaf, and lingering spice.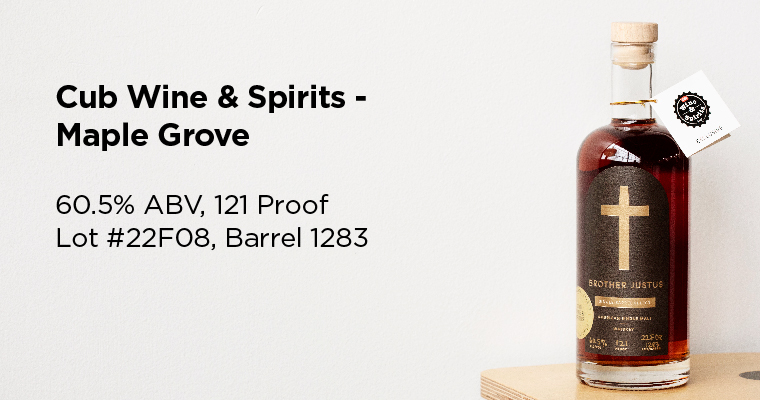 Notes of rich browned butter and caramel, accentuated by rich fruits and baking spices from nose to finish, balanced by hints of toasted biscuit, malt, and chocolate; a truly decadent sip.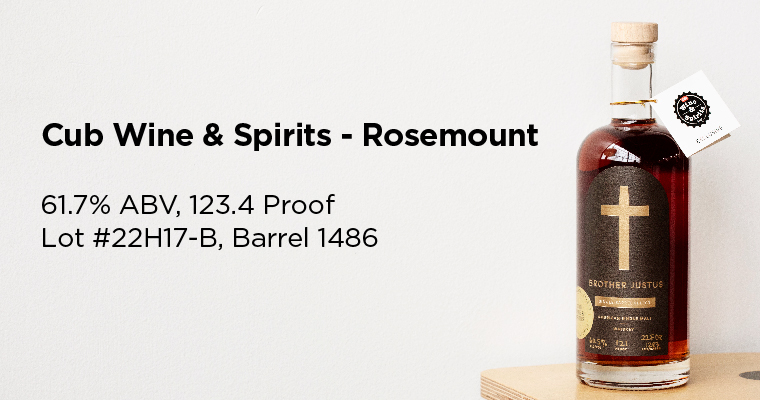 Black pepper, buttery malt, and resinous spice greet the nose, followed by flavors of lush stone fruit, pipe tobacco, and herbs; a long, complex finish of spice, tobacco, and blackcurrant.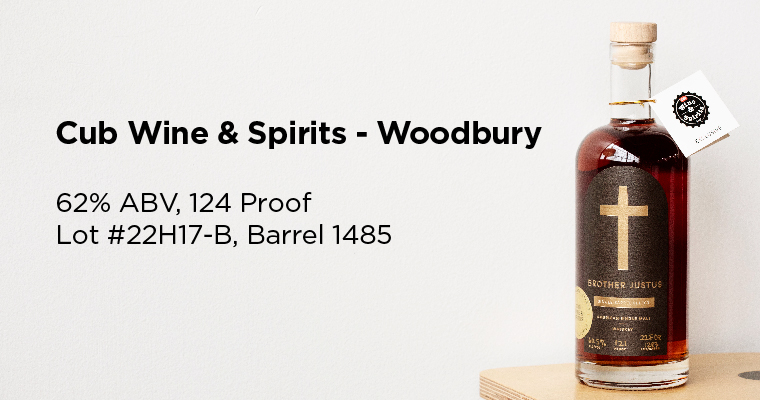 Sherry and fig sweetness balanced by spiced walnuts and rich custard; seasalt-soaked wood and cardamom lead the way to a rich, savory finish with notes pipe tobacco and cinnamon sugar.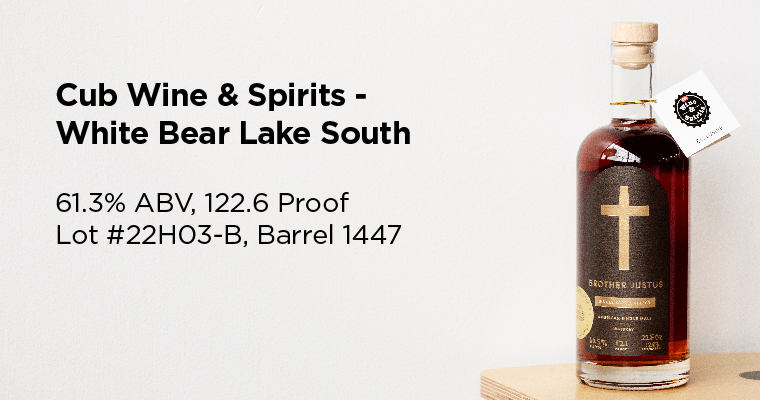 Buttery malt, coffee, and pear on the nose are accentuated by a roasted almond sweetness and currant jam on the palate; a full finish of rosehips, cocoa, and sea air.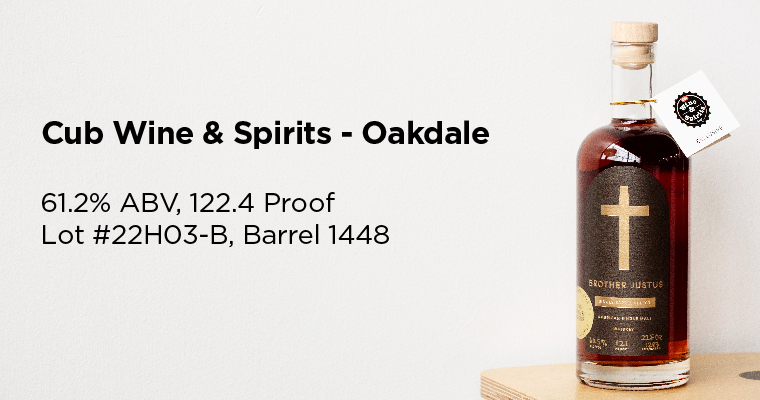 A cherry-forward essence carries through this whiskey, from a biscuity, toasted nose, to a fruit-forward palate, to a salty sea air and licorice finish.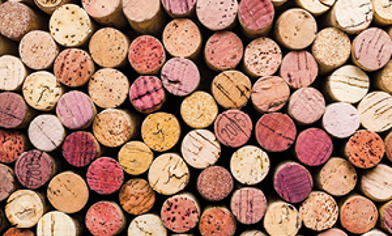 1,000s of Wines to Choose From
Red, white, or rose, we have them all at great prices. Save 10% when you buy 6 or more 750ml or larger bottles of wine. Our mix of local favorites, high-end vintages and highly rated wines at affordable prices means there is something for everyone. Ask about Cub's full case discount.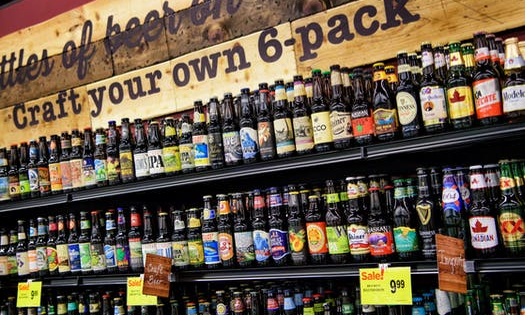 Craft and Locally Brewed Beer
Explore our wide selection of craft beer from across the country, find a new Minnesota-made favorite and stock up on your go-to domestic kept cold and ready to go. From local IPAs to light beers, stouts and lagers, we have you covered. Create your own 6-pack from our craft beer collection.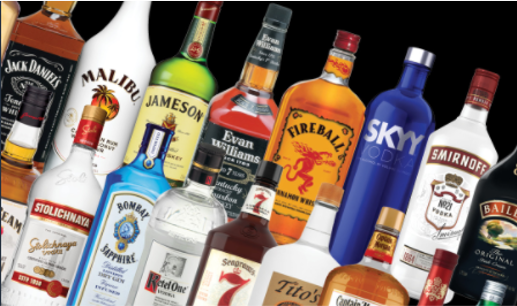 Lift Your Spirits
We stock a wide variety of liquor brands and mixers to keep your bar well rounded. Whether you are looking for ingredients to make interesting cocktails or high-end whiskey and scotch for sipping neat, you will find it at Cub. Plus, save 10% when you mix and match 10 bottles (50ml). Ask about full case discounts on liquor for weddings and parties.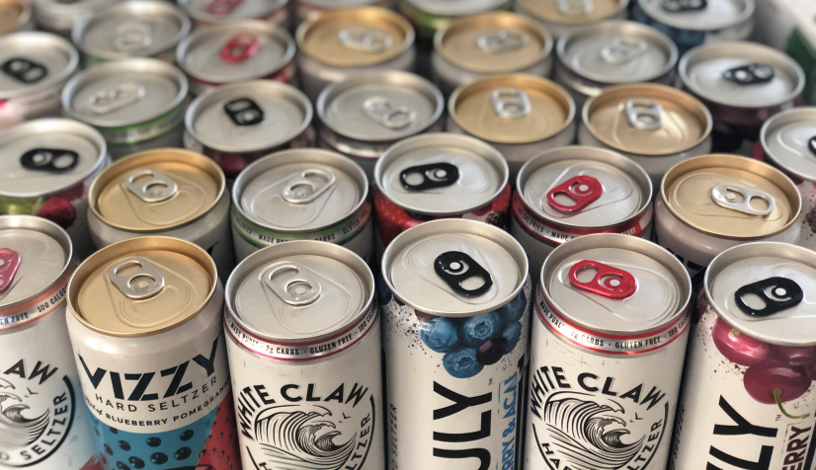 Hard Seltzers Make Celebrating Easy
Light, refreshing seltzers can make it feel like summer, even in the dead of a Minnesota winter. Come check out all the classic and seasonal flavors we stock at Cub.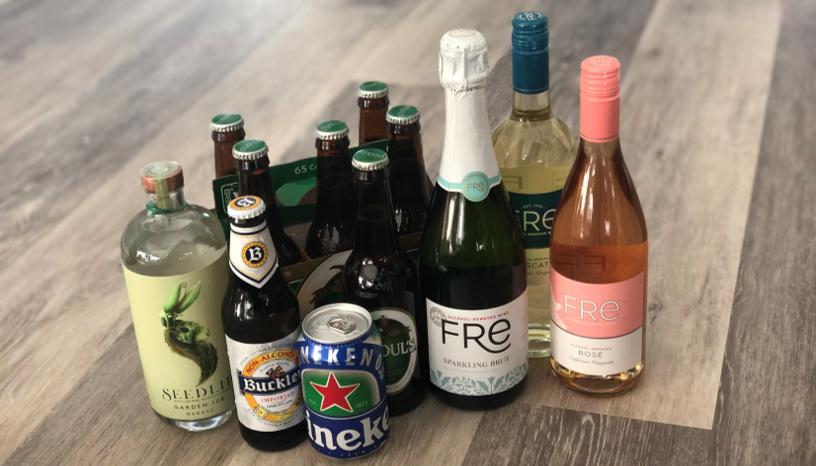 Zero Proof Doesn't Mean Zero Fun
Whether you are doing Dry January, taking a break from drinking or looking for interesting non-alcoholic options that everyone can enjoy, Cub's selection of non-alcoholic beer, dealcoholized wine and zero proof spirits makes it easy— and most importantly, satisfying and delicious.
Our Newest Store is the Roseville Cub Wine & Spirits in HarMar